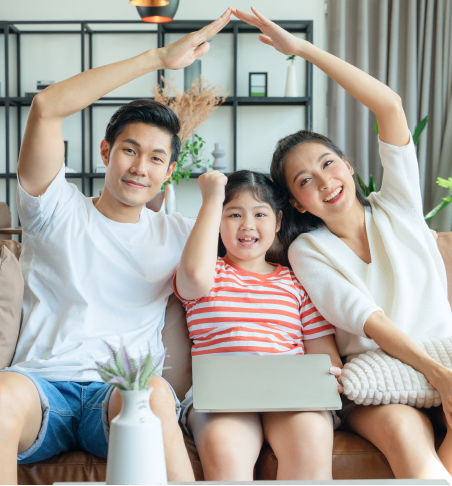 Combo An 365
29.900.000đ
Price does not include
Price does not include costs
In-depth consultation with expert
Sample collection kit
Applied to 3rd time saliva collection
Report in hard copy (upon request)
Benefits you'll get
Combo includes:
01 G-Pro Package
01 G-Kid Pro Package
02 G-Stroke Packages
Installment terms & conditions
Service features
Installment terms & conditions
Details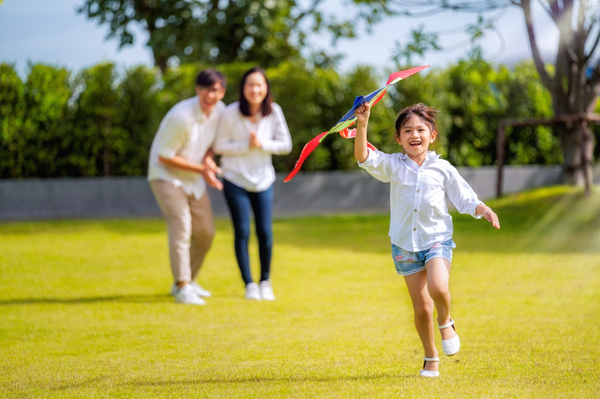 Comprehensive understanding of your child
Design the best suitable growth path for your child from genetic reports and recomendations.
Discover potential, plan the right career
Understand behaviors, choose suitable educational methods
Analyze nutritional needs, choose the right diet
Discover sports potential, physical development
Understand health problems, prevent genetic diseases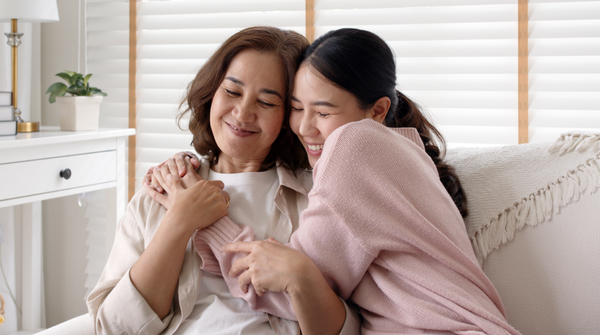 Access risk of hereditary stroke
Detect any pathogenic or potentially pathogenic mutations associated with stroke
Access your stroke risk index
Give you personlized recommendations regarding medical care and lifestyle, as well as methods to actively prevent stroke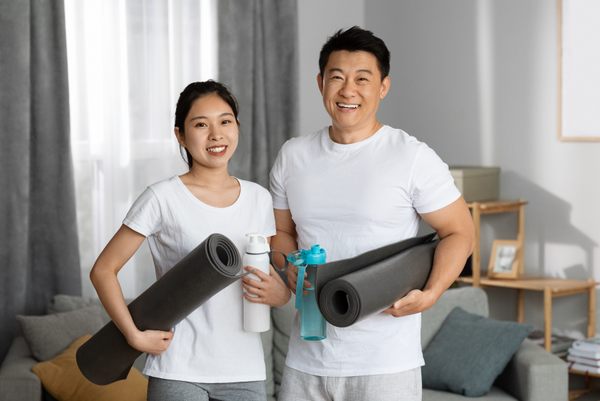 Personalize your comprehensive growth
Actively design your own diet, exercise from the comprehensive genetic reports and customized recommendations from experts:
Nutritional requirements
Athletic potential
Intellectual strengths
Behavioral tendencies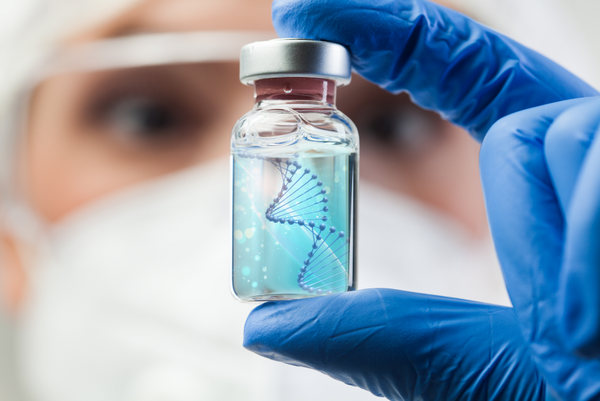 Simple, safe, and non-invasive sample collection
We use your saliva. Our innovative technology allows DNA extraction from saliva samples, which makes the sampling process simpler, safer, and far more convenient.
Step 1: Receive DNA collection kit
Genetica will send the DNA collection kit to your address.
Step 2: Collect and send your saliva sample
The saliva extraction is simple and painless. You can easily follow the steps in the attached guide. After that, please notify us via Genetica mobile app or hotline for sample collection.
Follow guideline in this video
Step 3: Receive genetic report
Your genetic reports will be issued after 30 working days, counting from the day we receive your qualified saliva. Read your report on Genetica mobile app or your registered E-mail box.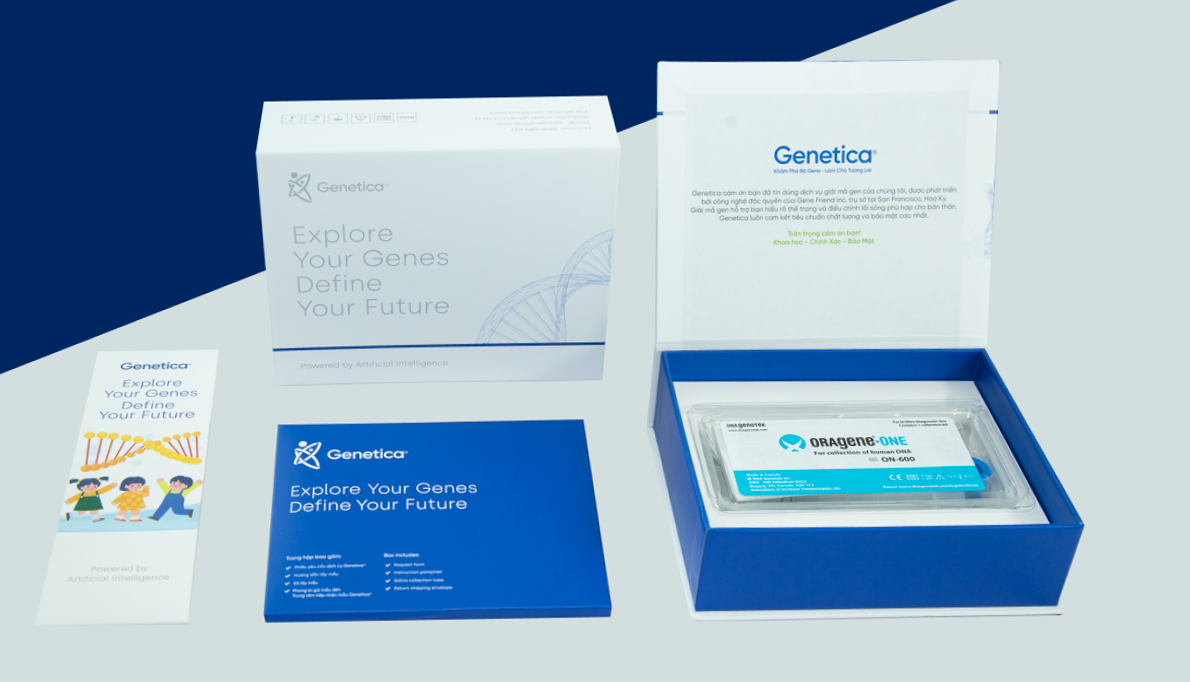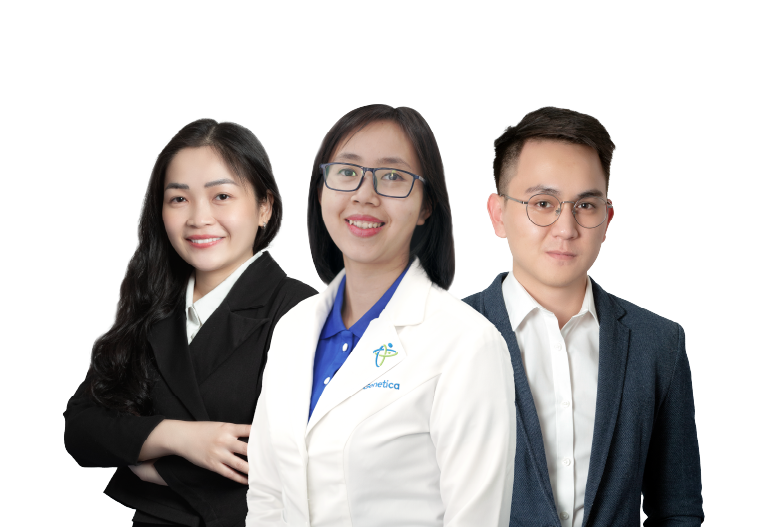 Meet Genetica® Experts
Our Experts are highly experienced doctors from major hospitals and research institutes
across the country.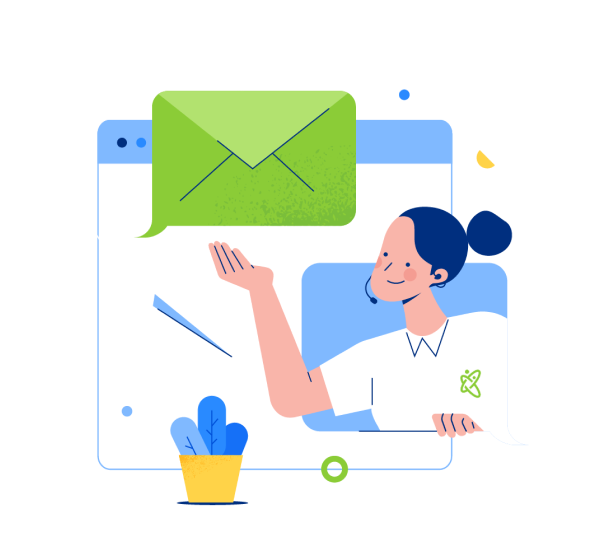 Customer Service
Leave your information, Genetica® will contact you within 24 hours.