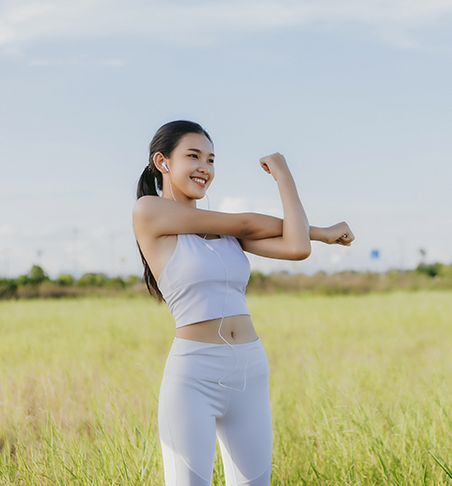 Beauty Inside Out
Original price:
7,480,000đ
(33%)
Price does not include
Price does not include costs
In-depth consultation with expert
Sample collection kit
Applied to 3rd time saliva collection
Report in hard copy (upon request)
Special offer
A complimentary G-Breca package, originally sold at 1,990,000đ
Benefits you'll get
With 251 analyzed genes, Beauty Inside Out package helps you:
Optimize your diet and lifestyle
Personalize your fitness
Prevent breast cancer risk
Installment terms & conditions
Service features

251 genes analyzed

For individuals over 18
saliva only
Installment terms & conditions
Details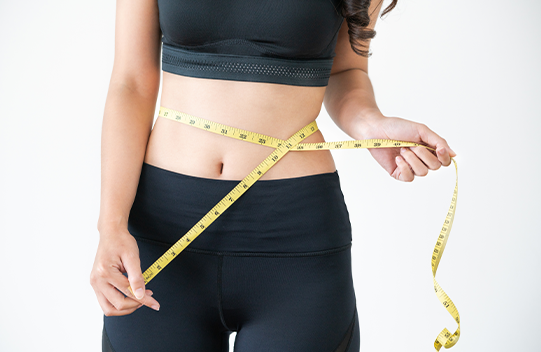 Uplift Your Life & Bring Out The Best in You
Beauty Inside Out is a genetic testing package built exclusively for women. Learn what your genes say about your metabolism and detoxification abilities, then optimize the best meal plan for yourself:
Weight Management Difficulty
Weight Management Diet
Eating Behavior
Carbohydrate Metabolism
Protein Metabolism
Fat Metabolism
Belly Fat Tendency
Detoxification Ability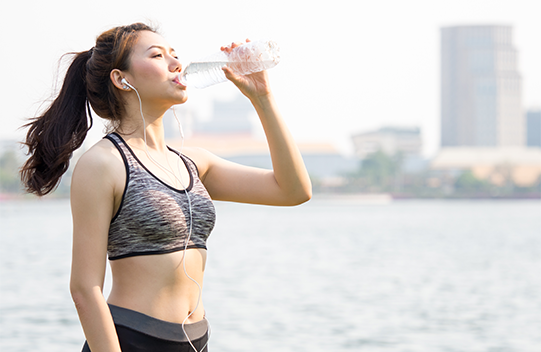 Maximize Performance With A Suitable Training Program
Practice suitable sports or workout plan by knowing your physical abilities from the genes:
Endurance Ability
Power Performance
Cardiorespiratory Fitness
Muscle Strength
Exercise Benefits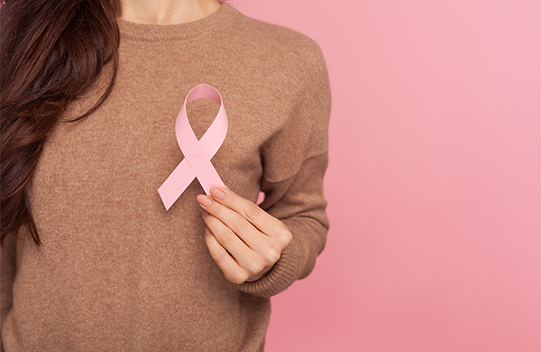 Access Breast Cancer Risk Early & Protect Your Health
Your genes tell a lot about your inherent risk of breast cancer. Discover the risk early by genetic testing to take effective actions: from adjusting your lifestyle to applying the best preventative measures.
Step 1: Receive DNA collection kit
Genetica will send the DNA collection kit to your address.
Step 2: Collect and send your saliva sample
The saliva extraction is simple and painless. You can easily follow the steps in the attached guide. After that, please notify us via Genetica mobile app or hotline for sample collection.
Follow guideline in this video
Step 3: Receive genetic report
Your genetic reports will be issued after 30 working days, counting from the day we receive your qualified saliva. Read your report on Genetica mobile app or your registered E-mail box.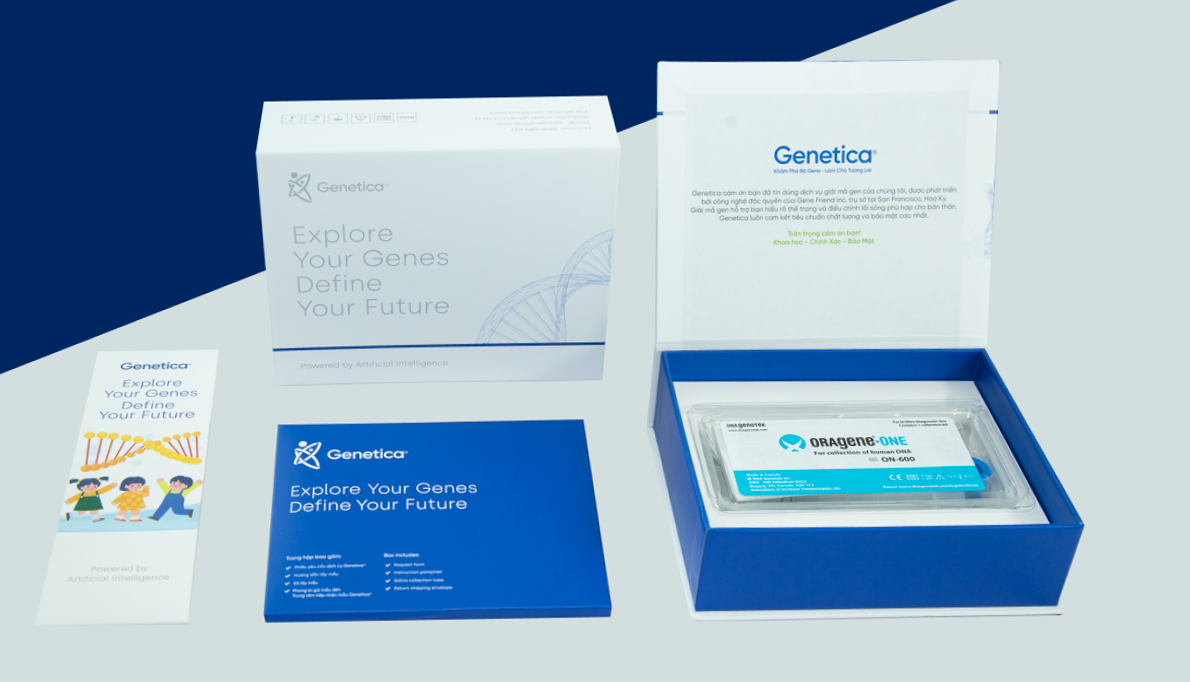 Meet Genetica® Experts
Our Experts are highly experienced doctors from major hospitals and research institutes
across the country.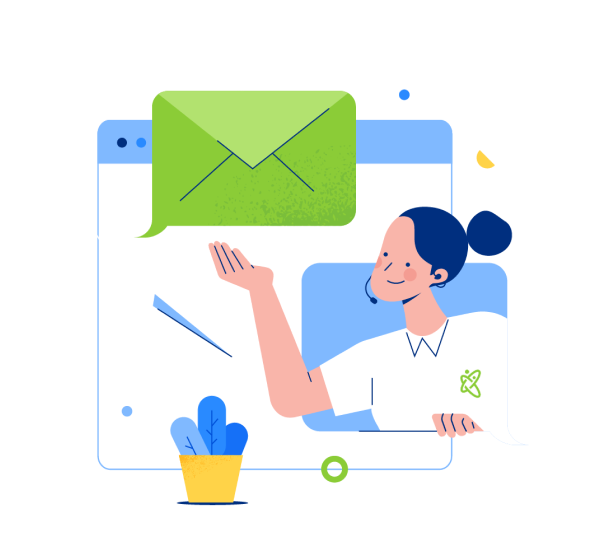 Customer Service
Leave your information, Genetica® will contact you within 24 hours.