Combo Phat trien toan dien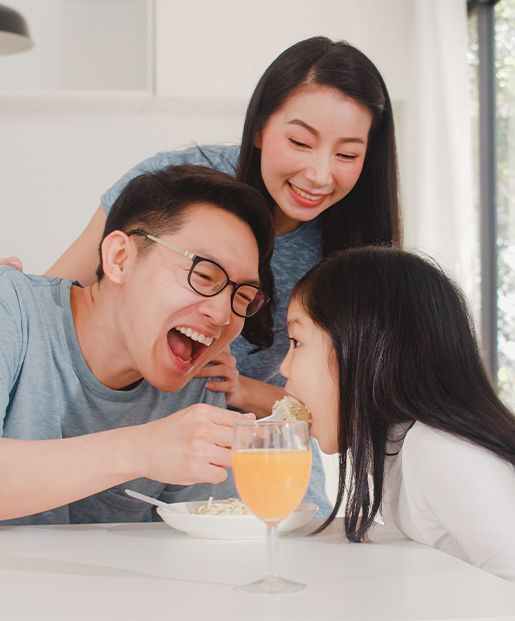 Combo Phat trien toan dien

Everyone will benefit
saliva only
In-depth knowledge about your metabolism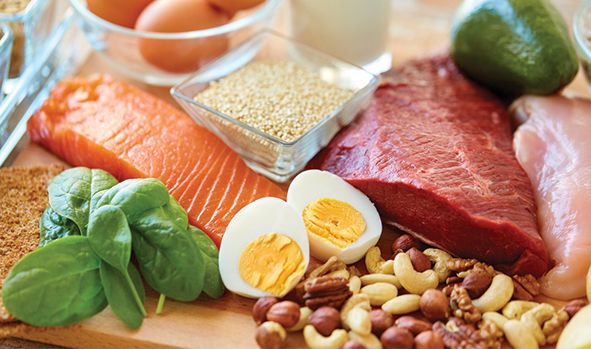 Receive in-depth knowledge about your metabolic risk associated with macronutrients via analyzing the following traits:
Carbohydrate metabolism
Protein metabolism
Fat metabolism
Personalized balanced diet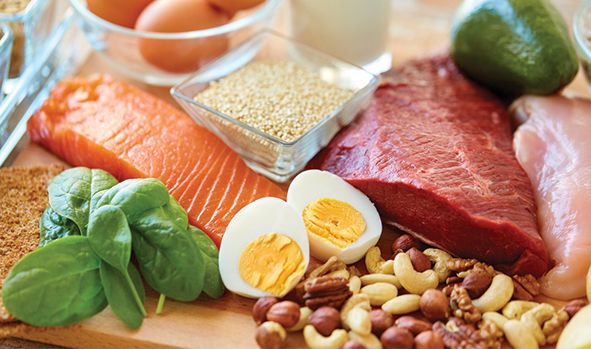 In-depth knowledge about your inborn intellectual abilities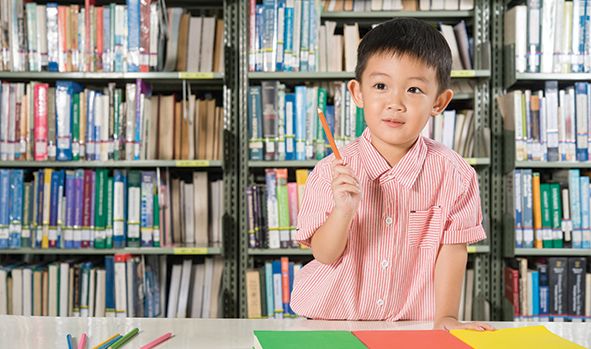 Your body's genome is unique, differentiating your personality and ability from everyone else. If discovered, nurtured and practiced properly, you can maximize your inborn intellectual abilities.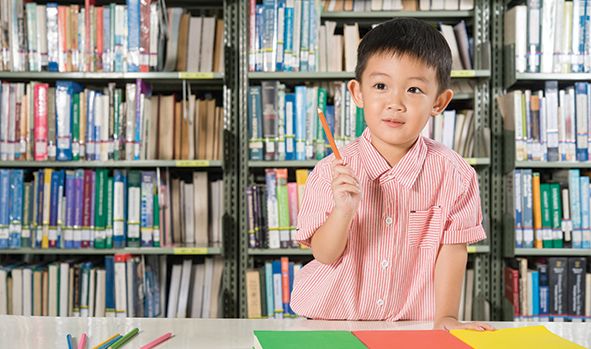 In-depth knowledge about your strength of thinking capability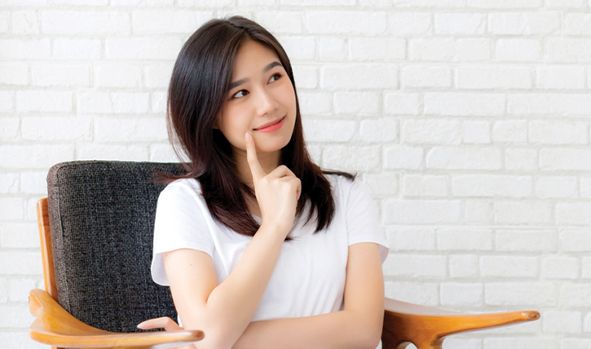 Once you understand your strengths, you can easily make important decisions for the future.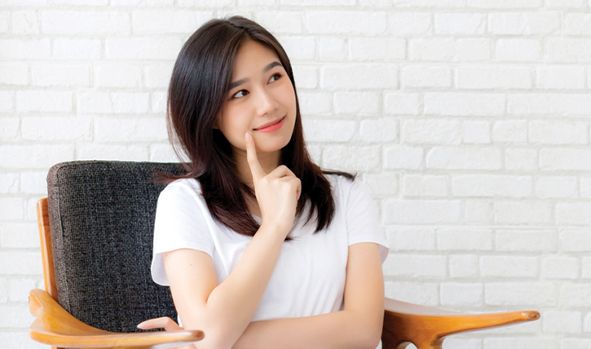 In-depth knowledge about your improvement areas of thinking capability (if any)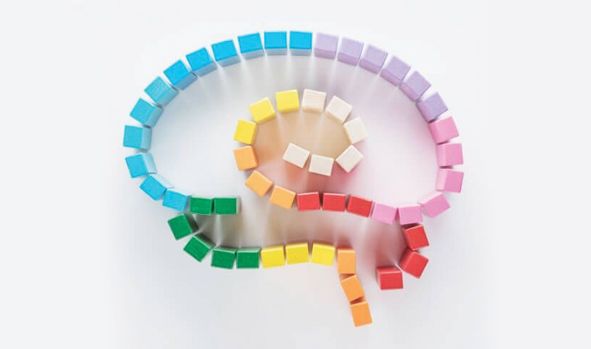 Genetic result can help you understand your abilities scientifically and accurately, thus, you can improve to develop perfectly.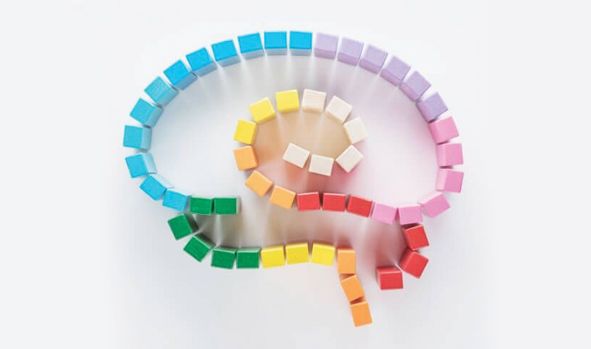 Personalized recommendations to leverage your inborn strength and develop yourself (if any)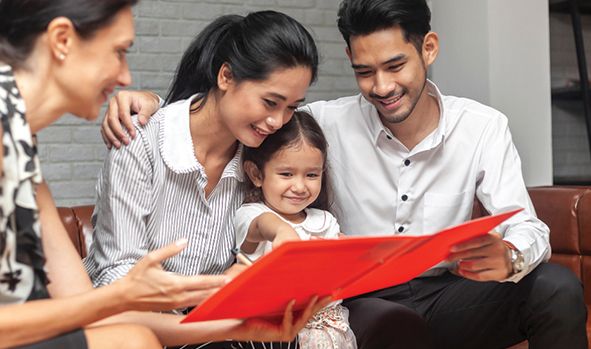 Our genetic result and recommendations from our experts can help you to adjust plan (if any) or personalize the diet/sport/training one that perfect with you.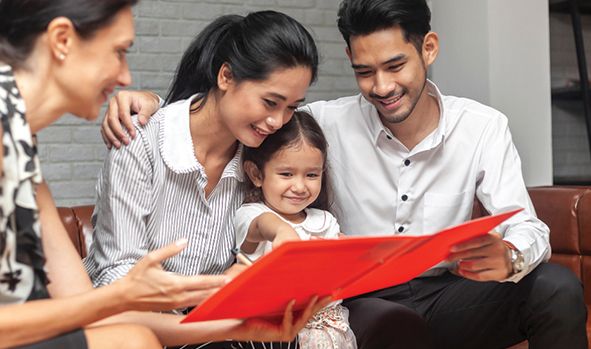 Simple, Safe, and Non-Invasive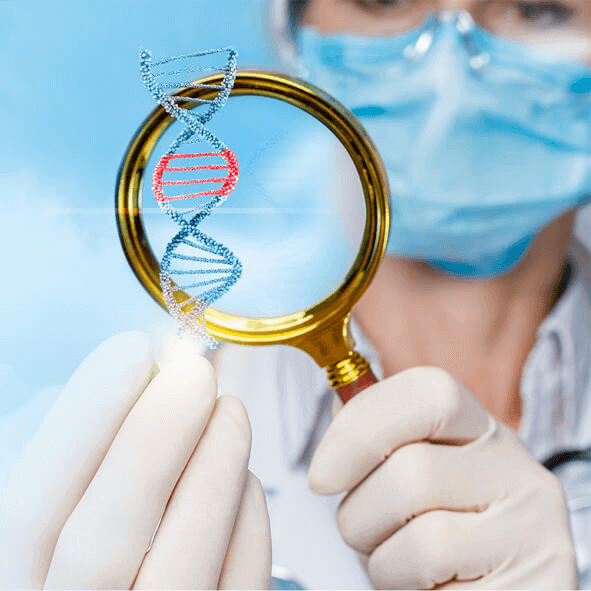 Only your saliva is required. Our advanced technology allows us to extract DNA from saliva. This makes it simpler, safer, and more convenient to run genetic analyses as compared to conventional procedures that rely on blood samples.