Combo Colors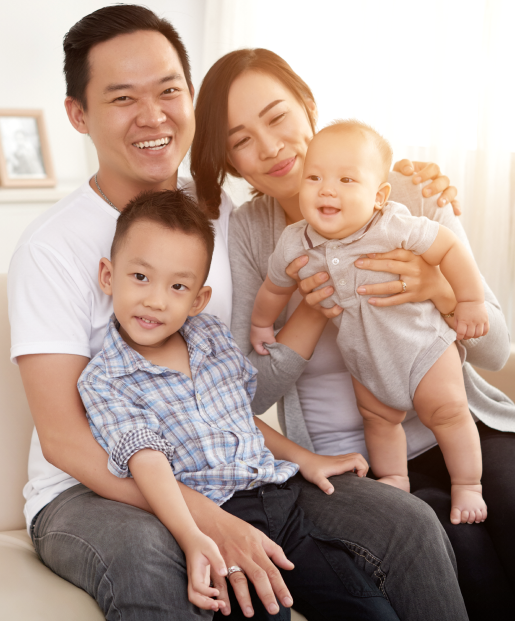 Combo Colors

For children age under 18
saliva only
Product benefits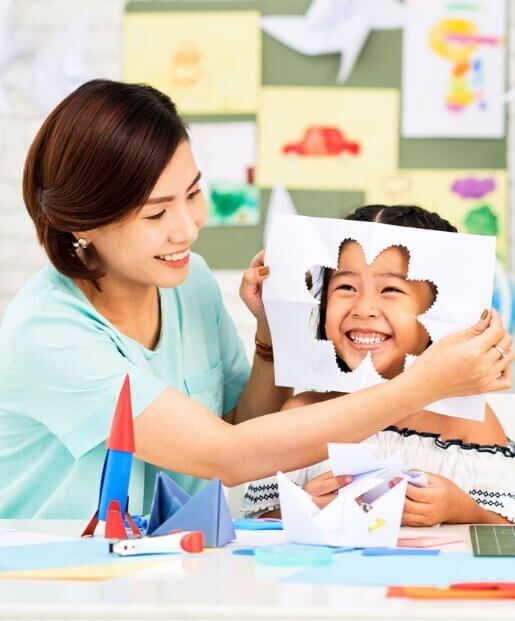 G-Smart
In-depth knowledge about your inborn intellectual abilities
In-depth knowledge about your strength of thinking capability
In-depth knowledge about your improvement areas of thinking capability (if any)
Personalized recommendations to leverage your inborn strength and develop yourself
Our genetic result and recommendations from our experts can help you to adjust plans (if any) or personalize the diet/ sport/training one that is perfect with you.
G-Autism
Know your child's risk of autism
To date, hundreds of genes have been linked to Autism Spectrum Disorder (ASD) via genetic studies on over 10,000 ASD patients and their families. Based on these studies, G-Autism decodes over 1200 genetic variants associated with ASD to calculate your child's risk score.
Provide the right care for your child
The G-Autism report provides recommendations for your child based on the analyzed result and the current guidelines from prominent organizations like NIH and American Academy of Pediatrics.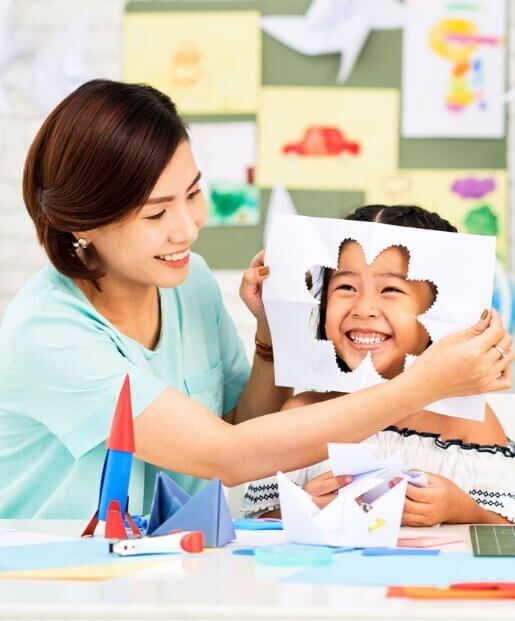 Simple, Safe, and Non-Invasive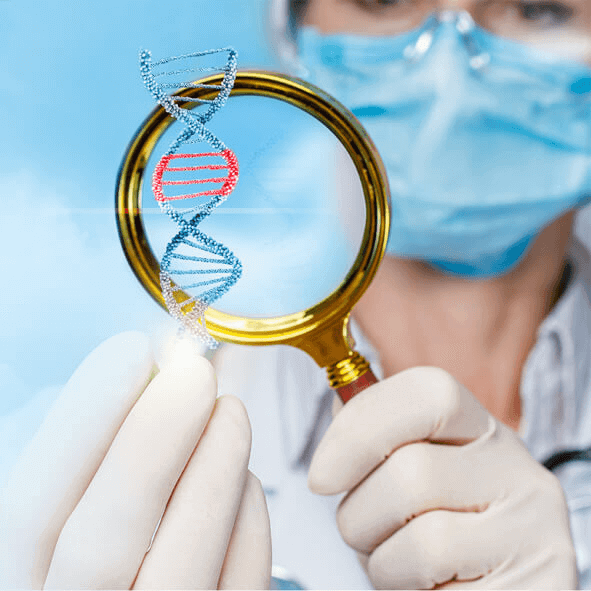 Only your saliva is required. Our advanced technology allows us to extract DNA from saliva. This makes it simpler, safer, and more convenient to run genetic analyses as compared to conventional procedures that rely on blood samples.