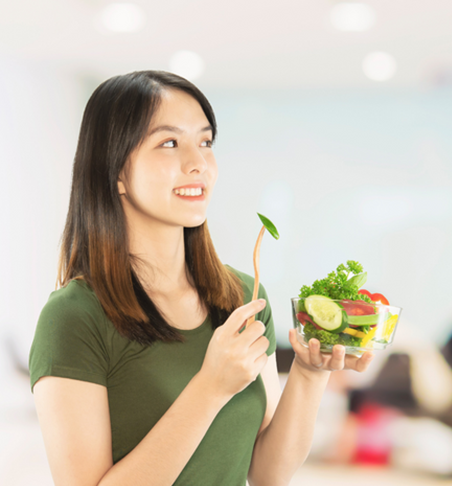 Health Love
Original price:
5,470,000đ
(45%)
Price does not include
Price does not include costs
In-depth consultation with expert
Sample collection kit
Applied to 3rd time saliva collection
Report in hard copy (upon request)
Special offer
A complimentary G-Breca package, originally sold at 1,990,000đ
Benefits you'll get
With 103 analyzed genes, Health Love package helps you:
Optimize your nutritional, vitamin needs
Prevent breast cancer risk
Service features

103 genes analyzed

For individuals over 18
saliva only
Details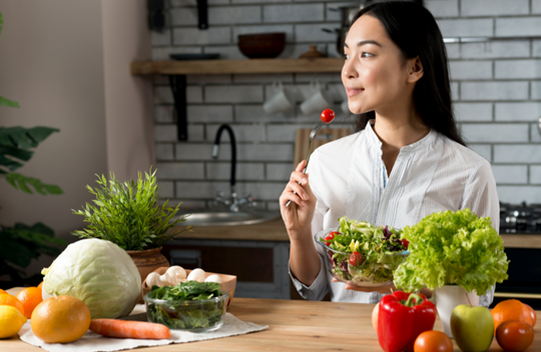 Optimize Your Diet For A Fruitful Life
Health Love is designed to help you understand your body's metabolism from the genes, open door to a healthy diet that works for you:
Carbs, fats, and protein metabolism
Personalized balanced diet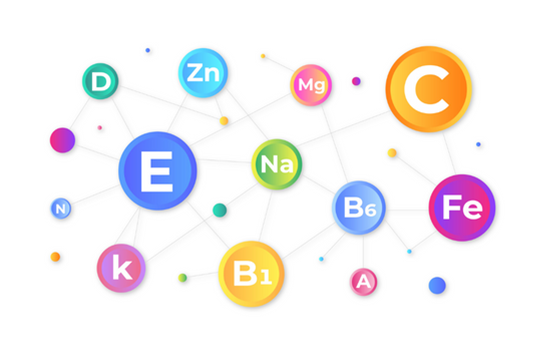 Build A Healthy Diet To Prevent Vitamin Deficiency
Vitamin is essential to a healthy body, and the required amount varies between each person, decided by genes. Promote your vitamin absorption from nourishing meals with the understanding of:
Vitamin A, C, D, E Requirements
Vitamin B2, B6, B12 Requirements
Folate Requirement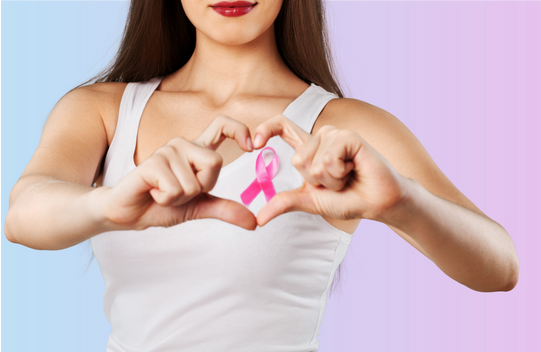 Access Breast Cancer Risk Early & Protect Your Health
Your genes tell a lot about your inherent risk of breast cancer. Discover the risk early by genetic testing to take effective actions: from adjusting your lifestyle to applying the best preventative measures.
Step 1: Receive DNA collection kit
Genetica will send the DNA collection kit to your address.
Step 2: Collect and send your saliva sample
The saliva extraction is simple and painless. You can easily follow the steps in the attached guide. After that, please notify us via Genetica mobile app or hotline for sample collection.
Follow guideline in this video
Step 3: Receive genetic report
Your genetic reports will be issued after 30 working days, counting from the day we receive your qualified saliva. Read your report on Genetica mobile app or your registered E-mail box.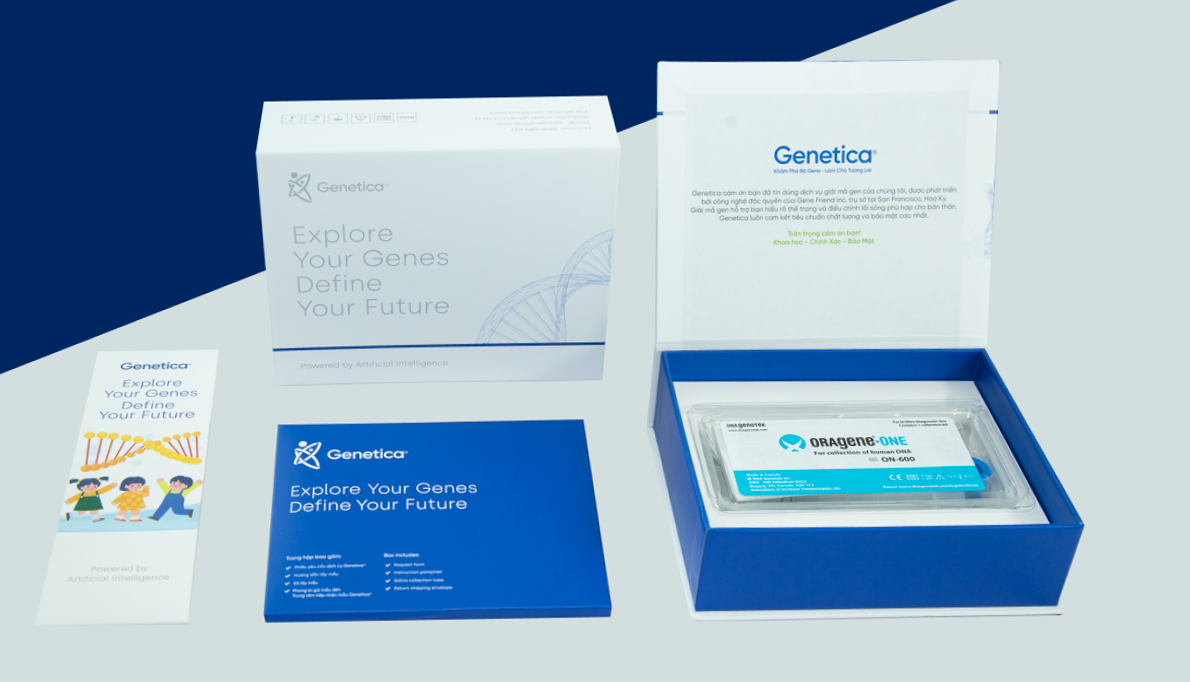 Meet Genetica® Experts
Our Experts are highly experienced doctors from major hospitals and research institutes
across the country.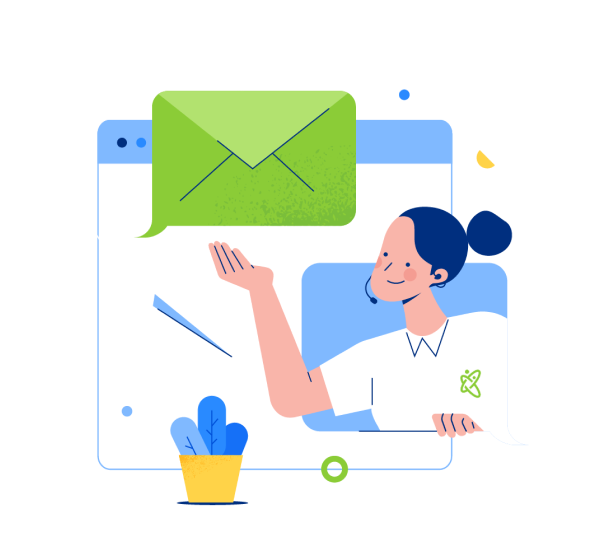 Customer Service
Leave your information, Genetica® will contact you within 24 hours.