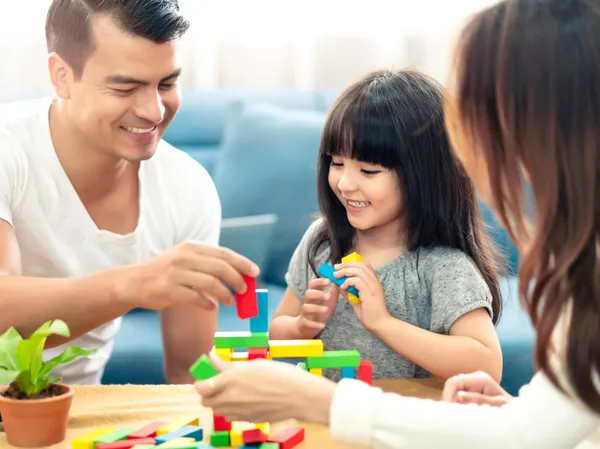 G-Kid Care
4.950.000đ
Price does not include
Price does not include costs
In-depth consultation with expert
Sample collection kit
Applied to 3rd time saliva collection
Report in hard copy (upon request)
Benefits you'll get
With 125 genes analyzed, G-Kid Care report provides the following background information:
Discover Potential, Orient The Right Career Future
Understand Behaviors, Choose Suitable Educational Methods
Analyze Nutritional Needs, Choose The Right Diet
Understand The Genetic Risk Of Obesity, Prevent Obesity From Genes
Service features

125 genes analyzed

100+ results & personalized
recommendations

For children aged 0-18 years
saliva only
Details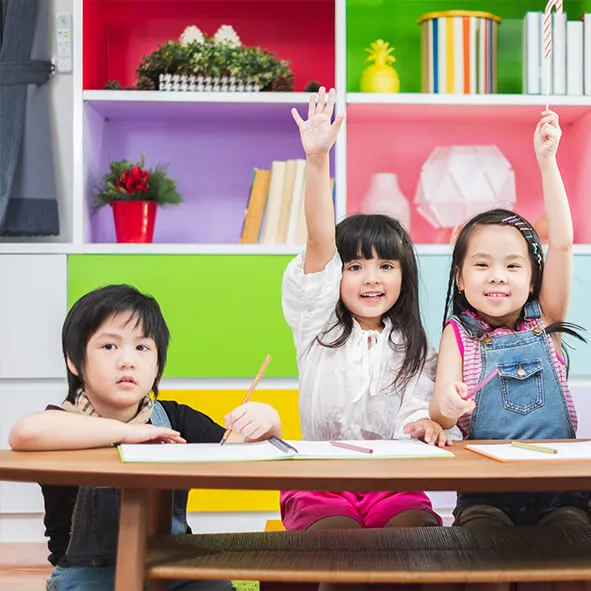 Discover Your Child's Potential and Talents
Many people grow up never knowing their true talents, as talents can be elusive. Knowledge of your child's genetic makeup will help to accurately pin-point their potential and aptitudes. This can give your child a head start in developing their talents to the fullest.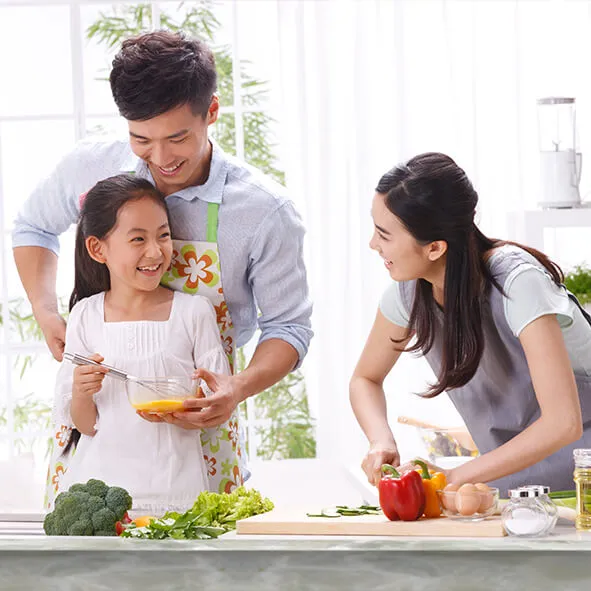 Optimize Your Child's Nutritional Plan
Genetics play a key role in determining a child's overall development, especially during early childhood. Getting to know your child's genetic background can help you create a personalized diet plan that's perfect for them.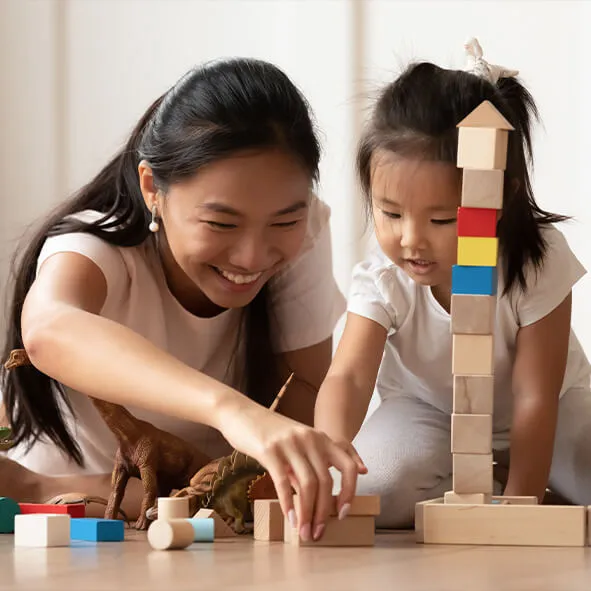 Understand Your Child's Behavioral Tendencies
Your child's temperament is determined by a combination of hereditary and environmental factors. Help your child thrive by harmonizing your parenting style with who your child is, and is supposed to be.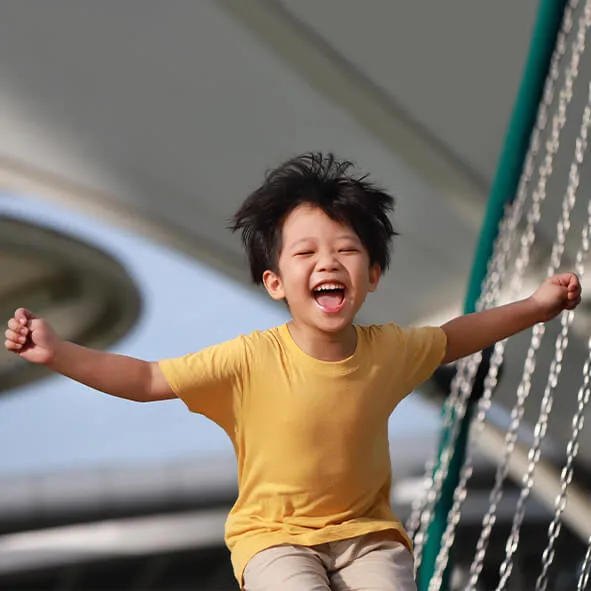 Assess Your Child's Health Risks
Be aware of your child's risk of metabolic disorders and dangerous cancers in order to make informed decisions and take preventative actions.
Step 1: Receive DNA collection kit
Genetica will send the DNA collection kit to your address.
Step 2: Collect and send your saliva sample
The saliva extraction is simple and painless. You can easily follow the steps in the attached guide. After that, please notify us via Genetica mobile app or hotline for sample collection.
Follow guideline in this video
Step 3: Receive genetic report
Your genetic reports will be issued after 30 working days, counting from the day we receive your qualified saliva. Read your report on Genetica mobile app or your registered E-mail box.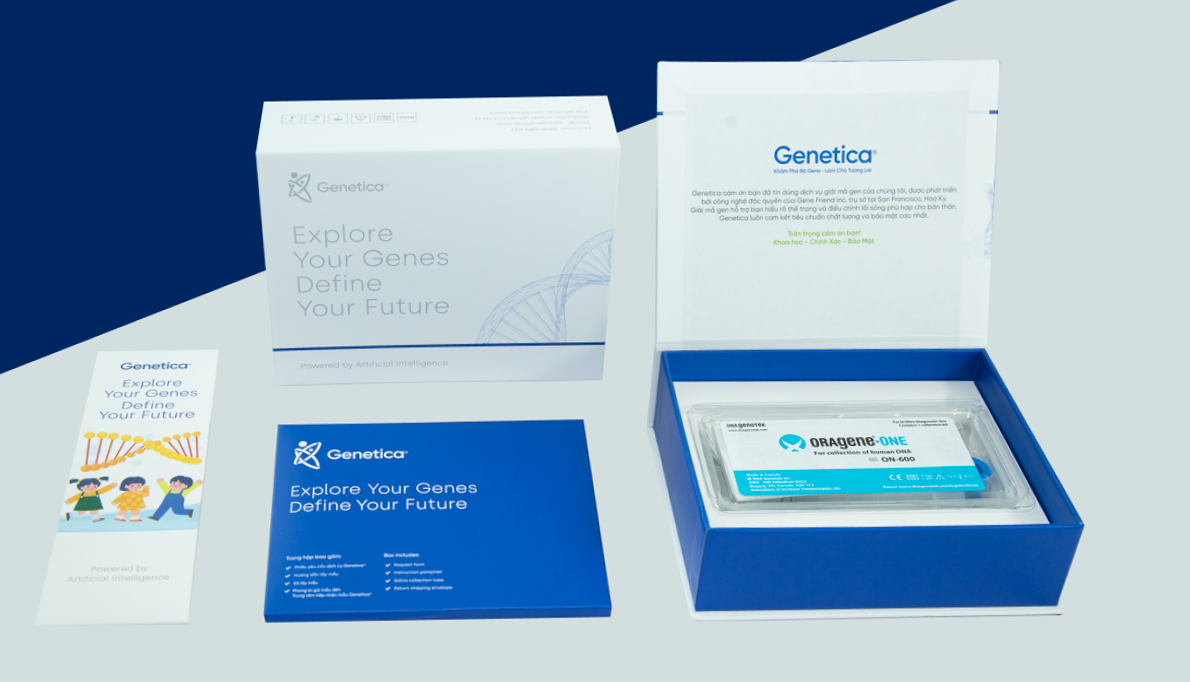 G-Kid Care

4.950.000đ

0% interest instalment plan

G-Kid Pro

11.950.000đ

0% interest instalment plan

User object
For children aged 0-18 years
For children aged 0-18 years
For children aged 0-18 years
Gene analyzed
194 genes
125 genes
300 genes
Result
Up to 50+ results
Up to 100+ results
Up to 500+ results
Reports on mobile app
Recommendations
Behavioral Alignment Reports
 
 
 
Introversion - Extraversion
 
Stress-handling Ability
 
 
Emotional Instability
 
Aggressiveness
 
 
Risk Taking Tendency
 
 
Self-discipline
 
Scholastic Talent Reports
 
 
 
Intelligence Quotient (IQ)
Emotional Quotient (EQ)
Educational Attainment
 
 
Cognitive Ability
Mathematical Ability
 
 
Language-learning Ability
 
Musical Ability
 
Athletic Ability Reports
 
 
 
Endurance Ability
 
 
Physical Strength
 
 
Cardiorespiratory Fitness
 
 
Macronutrient Metabolism Reports
 
 
 
Carbohydrate Metabolism
 
Fat Metabolism
 
Protein Metabolism
 
Nutritional Requirement Reports
 
 
 
Vitamin A Requirement
 
 
Vitamin B2 Requirement
 
 
Vitamin B6 Requirement
 
 
Vitamin B12 Requirement
 
 
Vitamin C Requirement
 
 
Vitamin D Requirement
 
 
Folate Requirement
 
 
Essential Minerals Requirement
 
 
Nutritional Wellness Reports
 
 
 
Emotional Eating
 
 
Eating Behavior Reports
 
 
 
Bitterness Taste
 
 
Sweetness Taste
 
 
Health Risk Reports
 
 
 
Obesity Risk
 
Diabetes Risk
 
 
Cardiometabolic Health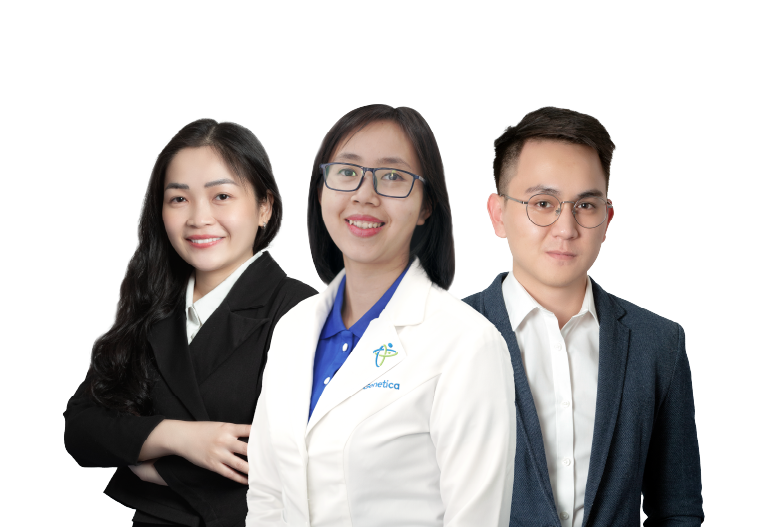 Meet Genetica® Experts
Our Experts are highly experienced doctors from major hospitals and research institutes
across the country.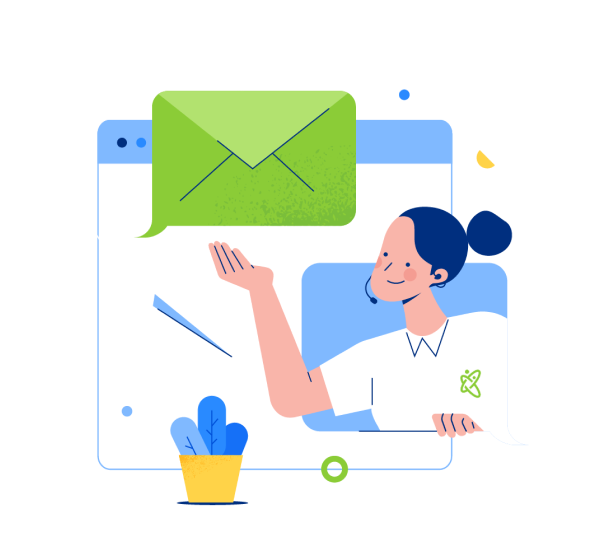 Customer Service
Leave your information, Genetica® will contact you within 24 hours.