Autistic children may inherit DNA mutations from their fathers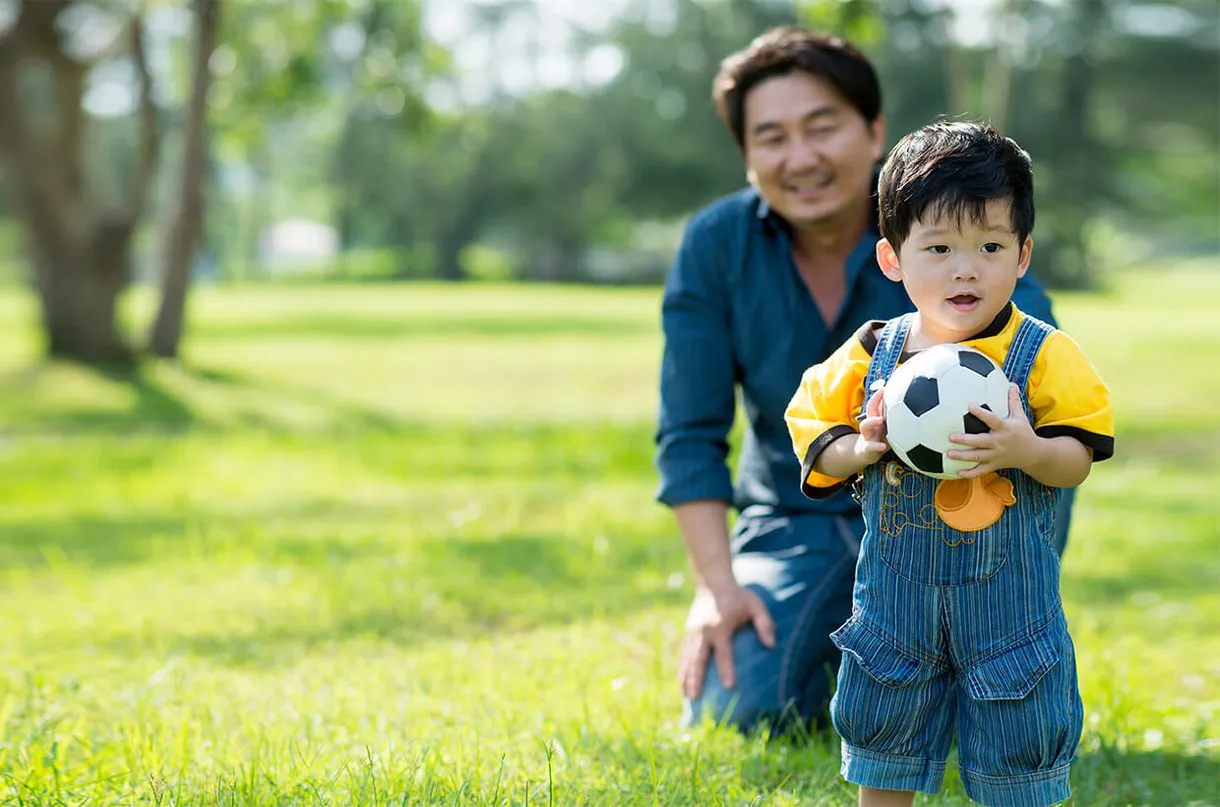 Hundreds of gene variations were identified as increasing the risk of autism. Nonetheless, those variants just from the encode part, which directly codes for proteins. Now, a new study probing so-called noncoding DNA has found that alterations in regions that regulate gene activity may also contribute to autism. And surprisingly, these variations tended to be inherited from fathers who aren't autistic.
Research into the genetic risk for autism has mainly focused on how mutations that arise spontaneously in an individual's genome—rather than being inherited from a parent—disrupt protein-coding regions and lead to the condition. That's because these sporadic mutations have relatively large effects and studies have shown that such mutations, although individually rare, together contribute to about 25% to 30% of cases. But only about 2% of the genome consists of protein-coding areas. Sebat says the large noncoding portion of our DNA—often previously referred to as "junk DNA"—has so far been ignored in autism research.
Sebat's team was especially interested in the parts of noncoding DNA that regulate gene expression. They looked at whole-genome sequences from 829 families that included autistic individuals, their nonautistic siblings, and their parents. 
And the team found that mothers passed only half of their structural variants on to their autistic children—a frequency that would be expected by chance alone—suggesting that variants inherited from mothers were not associated with autism. But surprisingly, fathers did pass on substantially more than 50% of their variants. This suggests that autistic children might have inherited risk variants in regulatory regions from their fathers but not their mothers, the researchers reported in Science.
To check that this result, Sebat's team then tested a second, larger sample of 1771 families. Once again, autistic children received more structural variants from their fathers but not mothers—though the size of the effect wasn't quite as large in this second sample. 
Based on these results, Sebat proposes a more complex model of how autism arises, in which mothers pass on mutations affecting coding regions, which have large effects that women are protected from, while fathers pass on variants affecting noncoding regions; their effects are much more moderate and may only cause symptoms when combined with risk variants from mothers.
Reference: https://www.sciencemag.org/news/2018/04/autistic-children-may-inherit-dna-mutations-their-fathers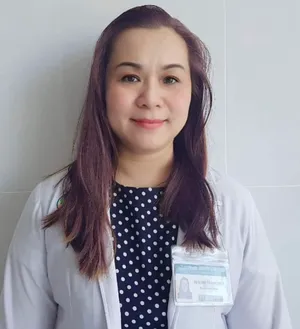 BS.CKII Thai Thi Thanh Thuy
Department of Child Psychology
Head of Psychology Department of Children's Hospital 2