Family Combo
Price does not include
Price does not include costs
In-depth consultation with expert
Sample collection kit
Applied to 3rd time saliva collection
Report in hard copy (upon request)
Special offer
Give Consultation With Genetic Experts
Benefits you'll get
Combo includes:
02 G-Kid Pro Packages
02 G-Pro Packages
04 G-Immunity Packages - Unlock reports on risks of viral infection
04 G-Allergy Packages - Unlock reports on inherent risks of allergies
04 G-Stroke Packages - Unlock reports on inherent risks of stroke
Installment terms & conditions
Service features
Installment terms & conditions
Details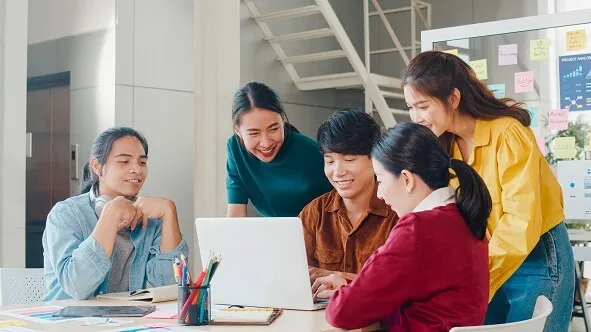 Learn everything about your body
Genetic information helps you change habits, adjust your diet, exercise regimen and take care of your health most effectively.
Customize Your Nutrition Plan
Optimize Your Fitness Plan
Assess the Risk of Hereditary Disease
Explore Your Potential
Improve Life via Minor Adjustments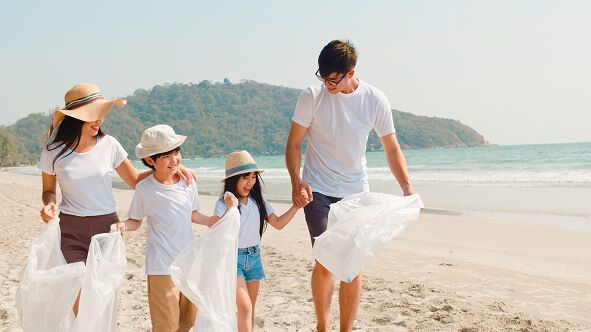 Know Your Immune System
Using the latest advances in artificial intelligence and our state of the art—proprietary—technology, we will calculate your polygenic risk score for viral infections by collecting the weighted risk from over 85 genetic variations.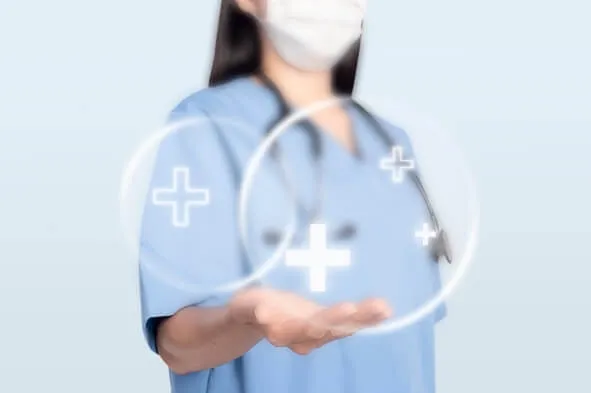 Know Your Allergy Genetic Risk
Identify allergens (from food such as cow milk, eggs, fish/shellfish, nuts, gluten, soy, wheat; or other allergens like insects, pets, pollen, dust, mold), contribute to effective treatments and eliminate the causes.
Step 1: Receive DNA collection kit
Genetica will send the DNA collection kit to your address.
Step 2: Collect and send your saliva sample
The saliva extraction is simple and painless. You can easily follow the steps in the attached guide. After that, please notify us via Genetica mobile app or hotline for sample collection.
Follow guideline in this video
Step 3: Receive genetic report
Your genetic reports will be issued after 30 working days, counting from the day we receive your qualified saliva. Read your report on Genetica mobile app or your registered E-mail box.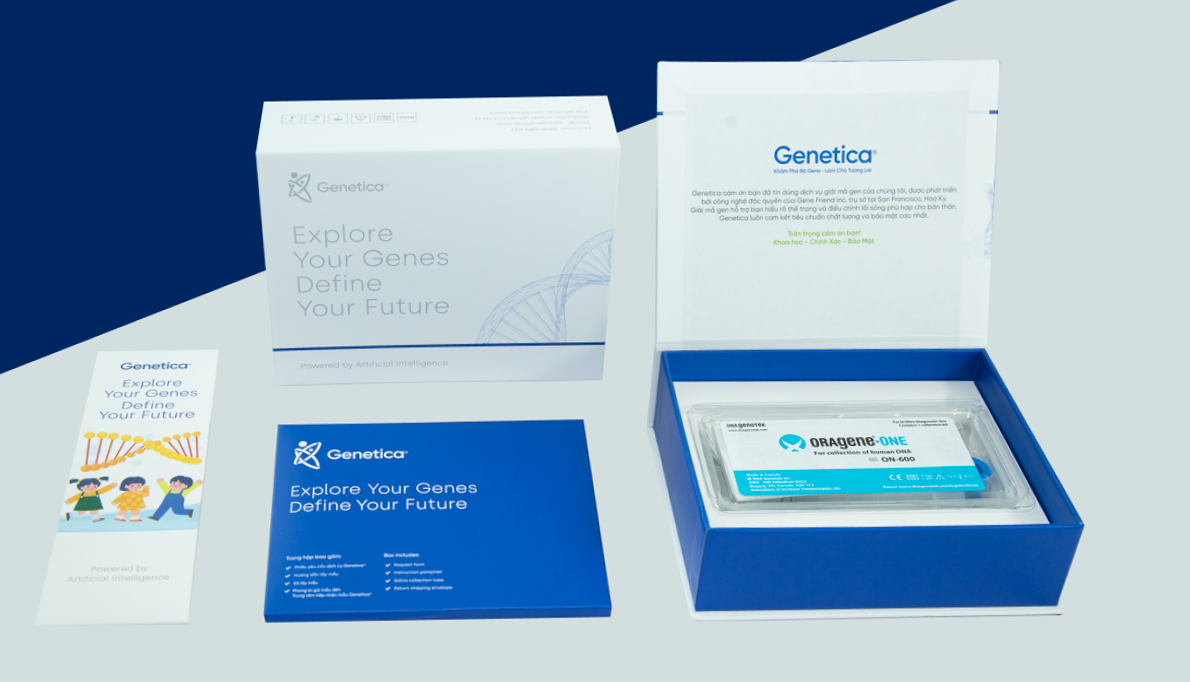 Meet Genetica® Experts
Our Experts are highly experienced doctors from major hospitals and research institutes
across the country.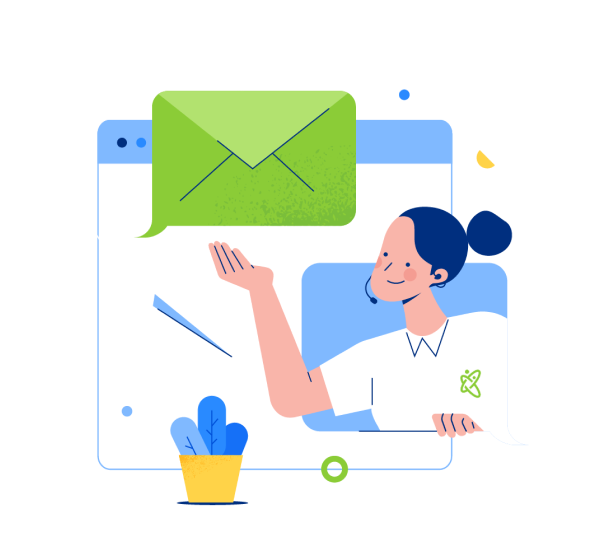 Customer Service
Leave your information, Genetica® will contact you within 24 hours.