G-Allergy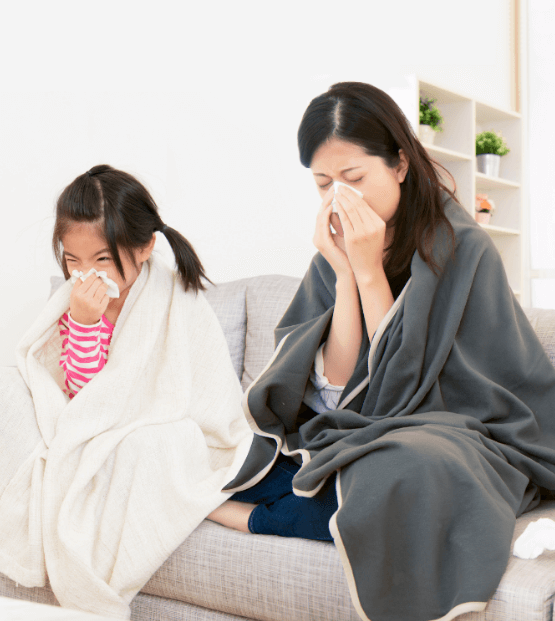 G-Allergy
Allergy Screening
saliva only
Allergy Screening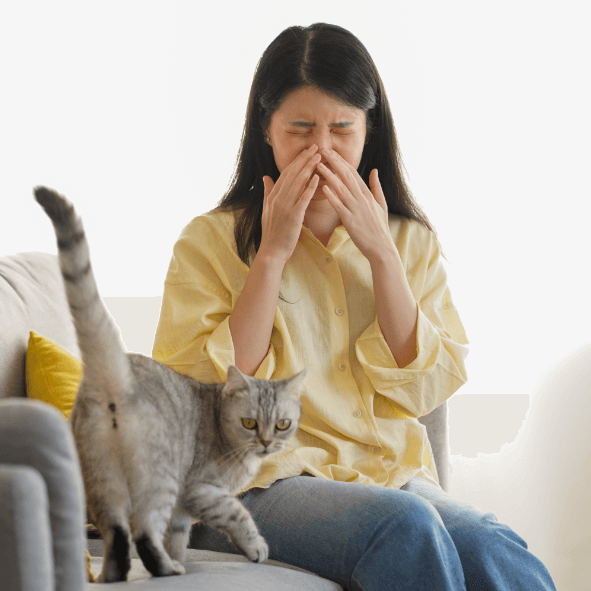 Identify allergens (from food such as cow milk, eggs, fish/shellfish, nuts, gluten, soy, wheat; or other allergens like insects, pets, pollen, dust, mold), contribute to effective treatments and eliminate the causes.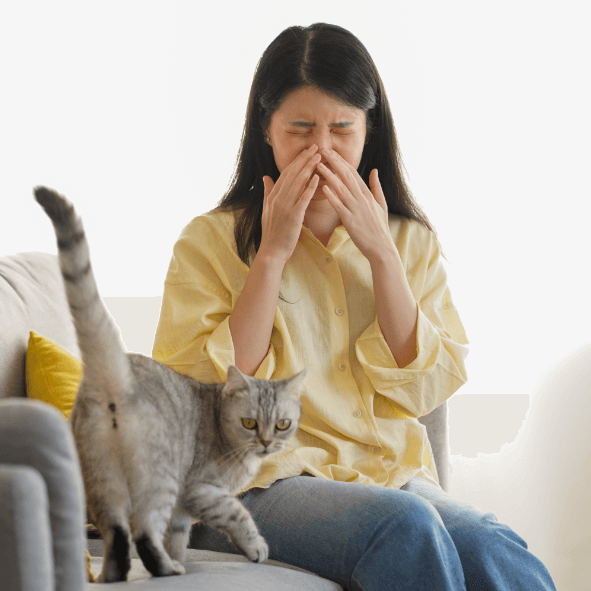 Simple, Safe, and Non-Invasive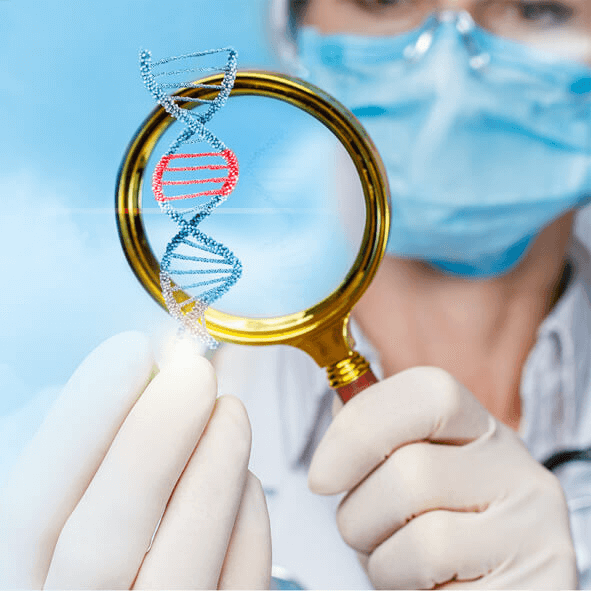 Only your saliva is required. Our advanced technology allows us to extract DNA from saliva. This makes it simpler, safer, and more convenient to run genetic analyses as compared to conventional procedures that rely on blood samples.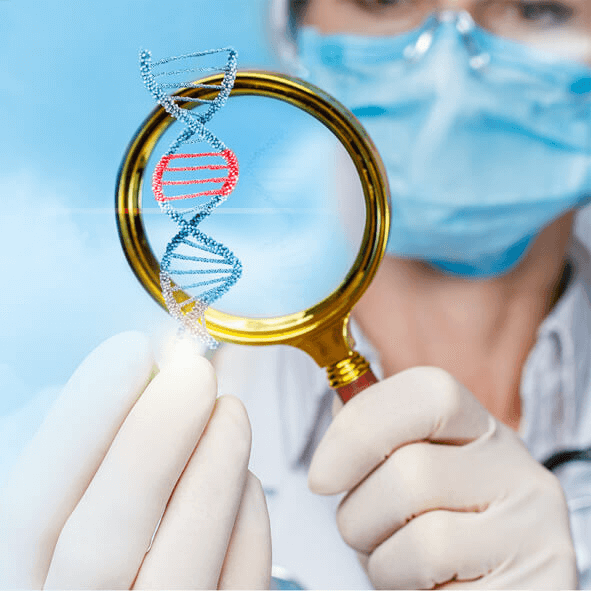 Feel free to get in touch with your inquires about G-Allergy. Our staff will get back to you as soon as possible. Remember, we want to hear from you!