G-Awareness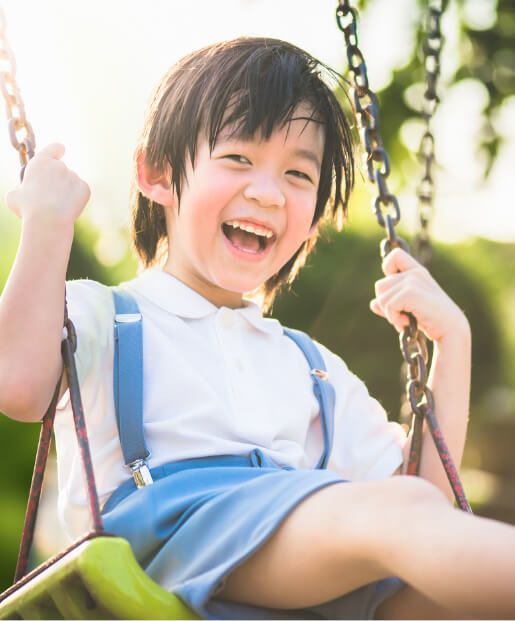 G-Awareness
We analyzed 200 genes associated with your inborn personality:
Extraversion v.s Introversion
Conscientiousness (Self-discipline)
Aggression
Stress-handling abilityOther Traits

Everyone will benefit
saliva only
View sample report (PDF)
In-depth knowledge about your inborn personality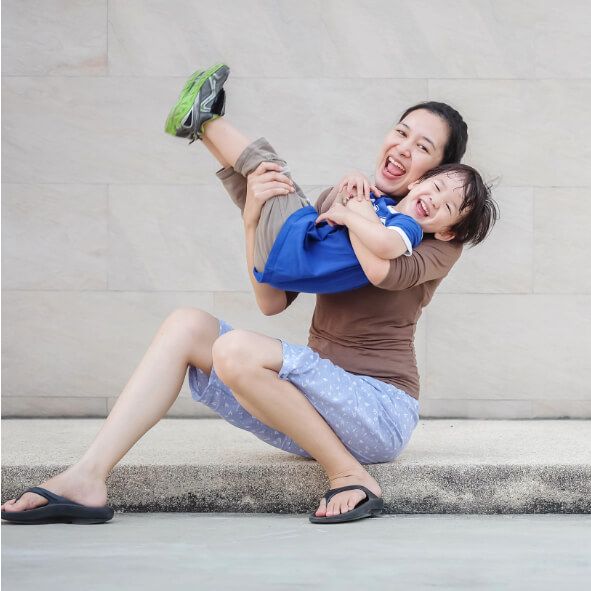 With gene testing result, you can unveil your hidden information that you have never known, focus on strength to bring out great achievements.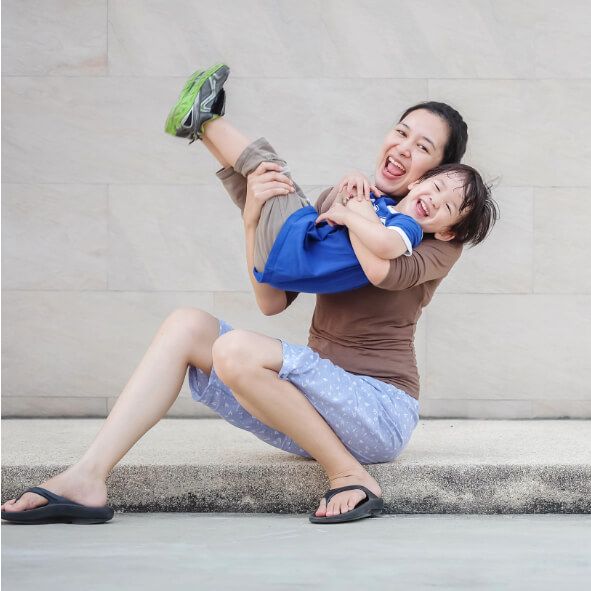 In-depth knowledge about your mental health's problems associated with your genetic makeup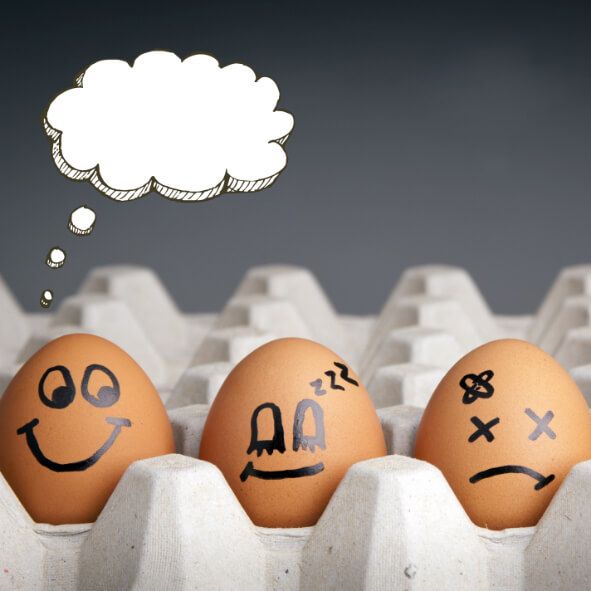 You can indentify different health risks (if any) by gene analysis, allow you to alter your lifestyle, habits to protect yourself.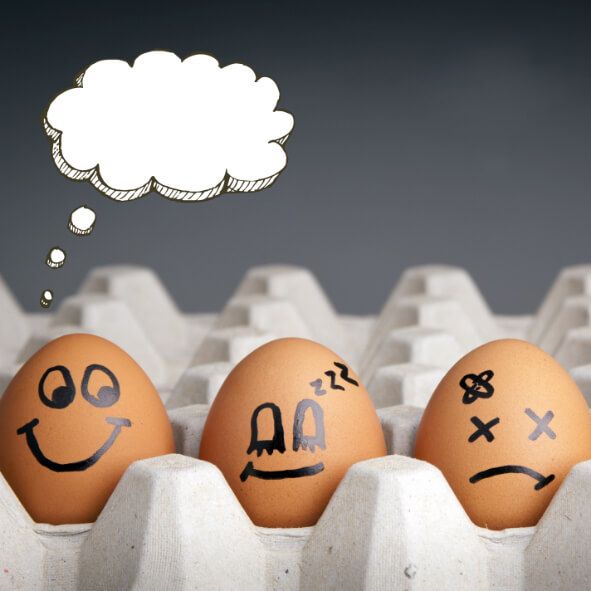 Personalized recommendations to leverage your inborn strength and develop yourself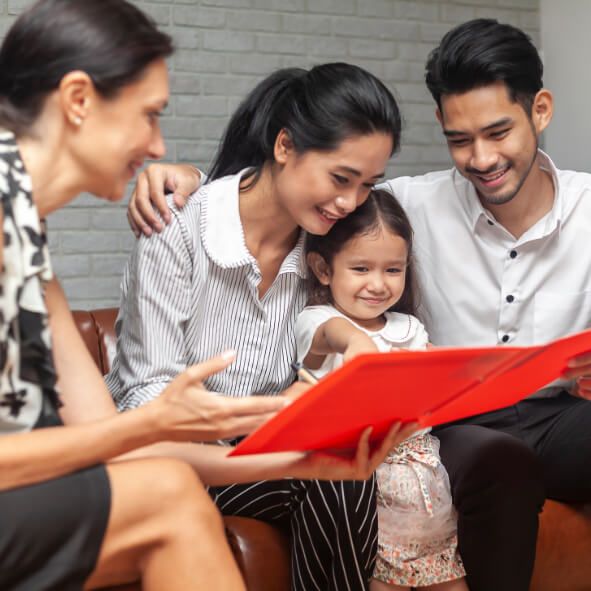 With genetic testing result and recommendations of genetic experts, you can design a bespoke plan to to enhance your physical and mental growth.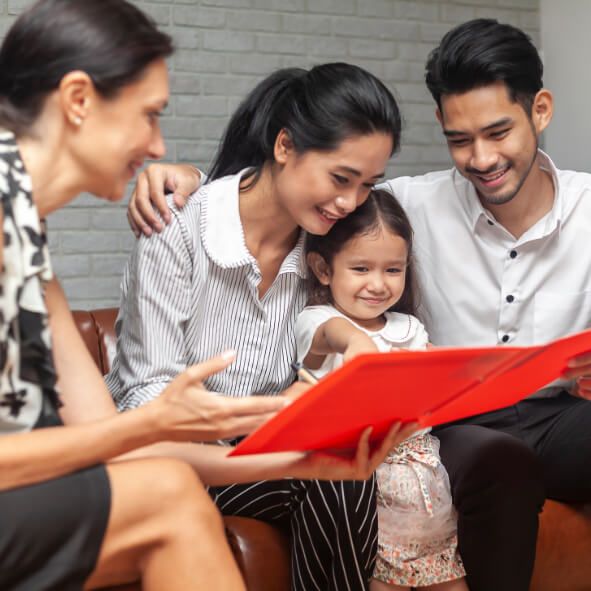 | | |
| --- | --- |
| Extraversion v.s Introversion | 60 genes |
| Conscientiousness (Self-discipline) | 36 genes |
| Aggression | 41 genes |
| Stress-handling ability | 87 genes |