G-Breca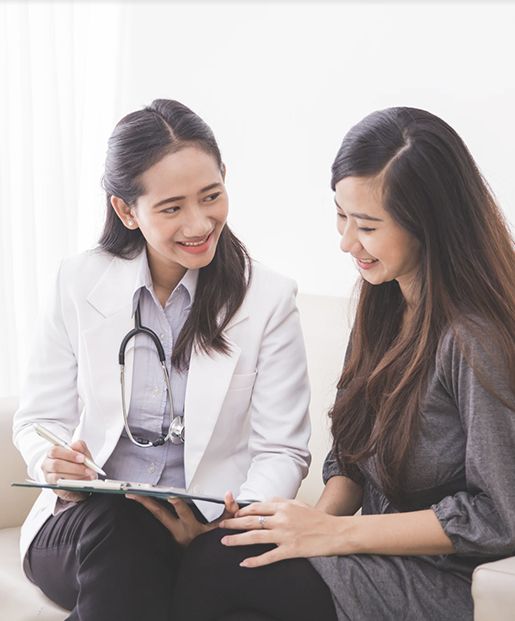 G-Breca
Decoding genes to screen for inherited breast cancer risk

For female over 18
saliva only
Breast Cancer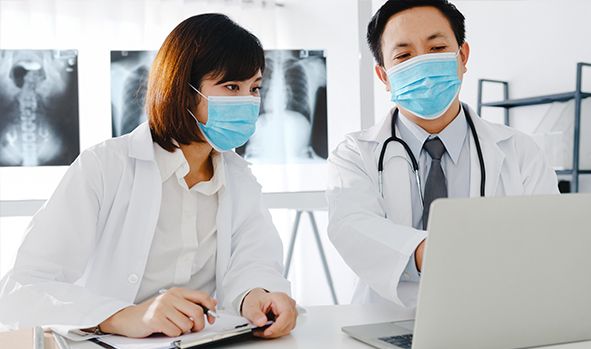 Breast cancer is formed when cells in the breast have grown out of control. These cells often form a tumor and can be detected on an x-ray or a hard palpable mass in the chest. Breast cancer occurs mainly in women, but men can also get it.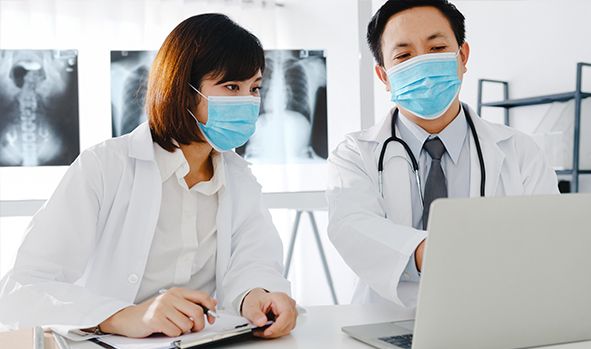 The report provides information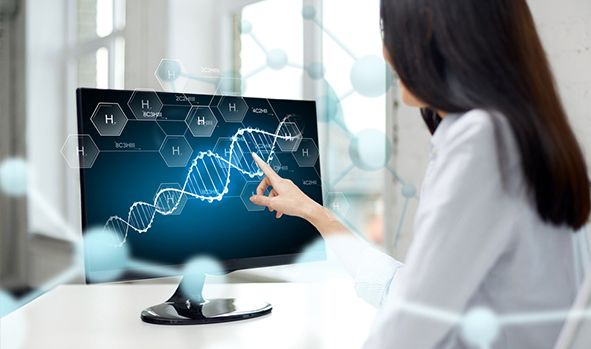 Genetic testing will reveal pathogenic or potentially pathogenic mutations associated with increased breast cancer risk among the 35 genes analyzed.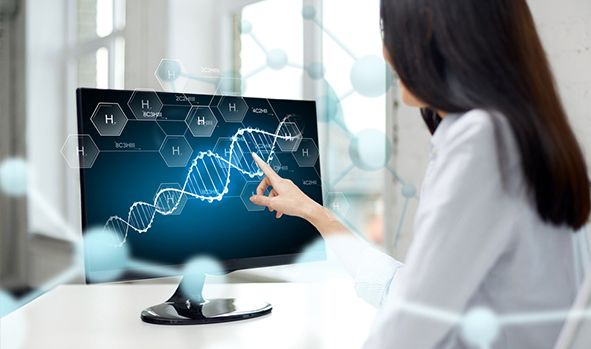 Benefit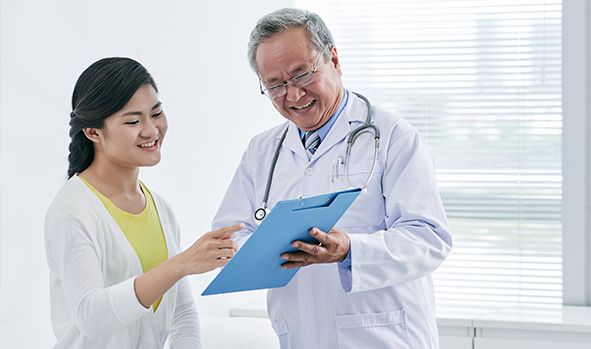 The cause of breast cancer is a complex combination of genetic and environmental factors. Knowing the genetic factors will help customers adjust their lifestyle in the most optimal and personalized way.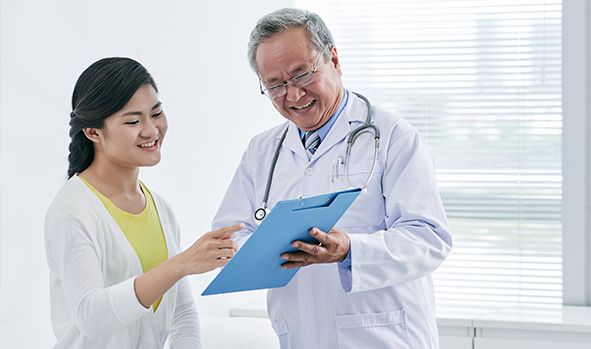 Simple, Safe, and Non-Invasive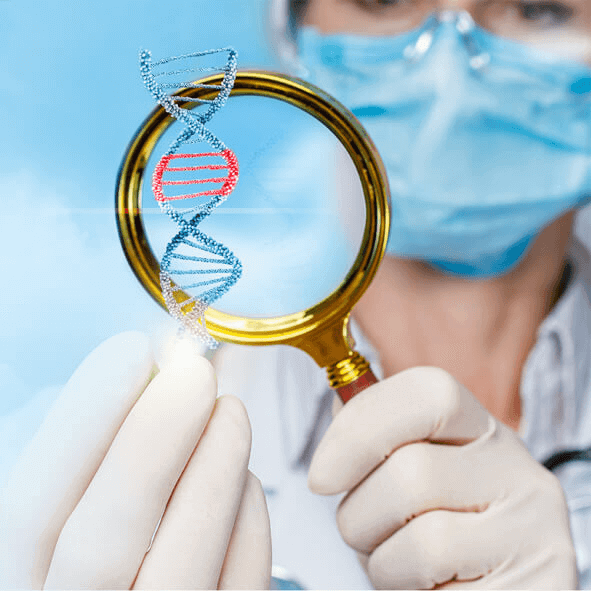 Only your saliva is required. Our advanced technology allows us to extract DNA from saliva. This makes it simpler, safer, and more convenient to run genetic analyses as compared to conventional procedures that rely on blood samples.