G-Health F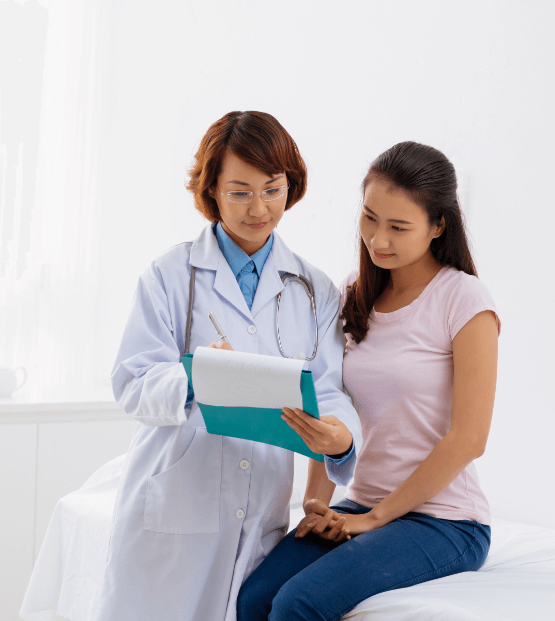 G-Health F
Hereditary Female Reproductive System Cancer Screening

For female over 18
saliva only
View sample report (PDF)
Hereditary Female Reproductive System Cancer Screening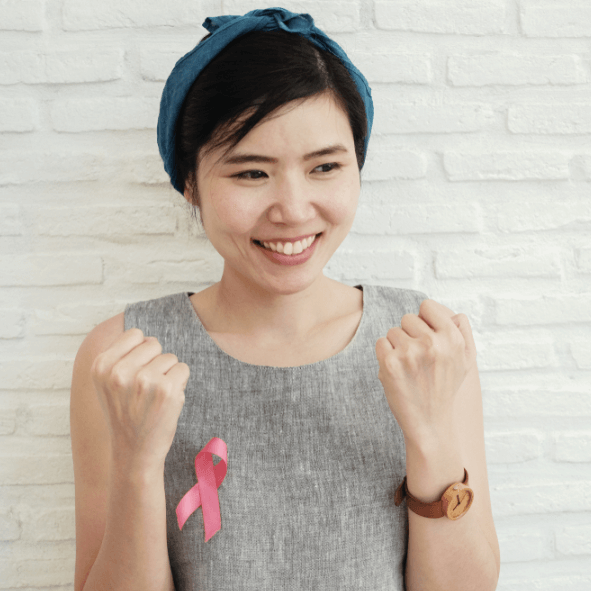 Screening 04 female's hereditary cancers:
Breast cancer
Ovarian cancer
Cervical cancer
Endometrial cancer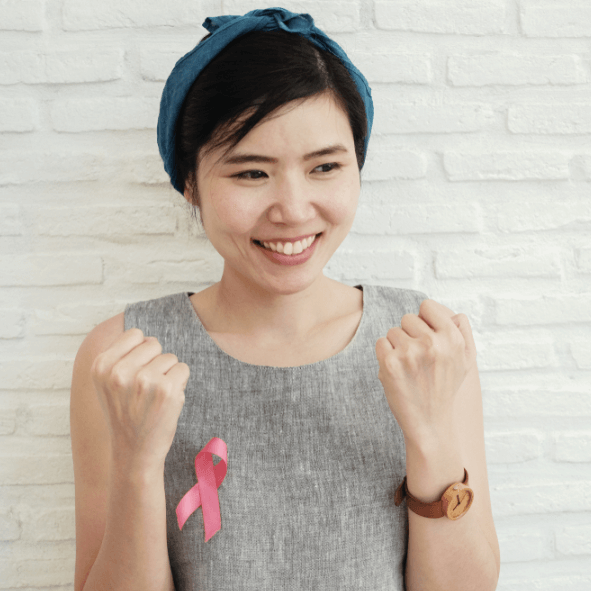 Simple, Safe, and Non-Invasive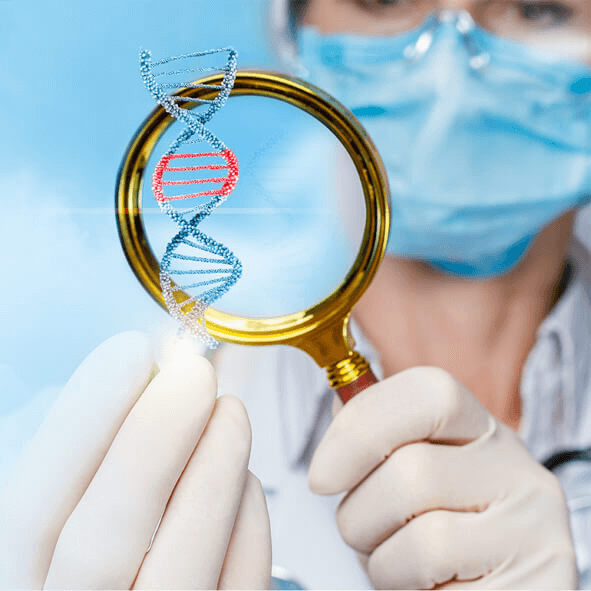 Only your saliva is required. Our advanced technology allows us to extract DNA from saliva. This makes it simpler, safer, and more convenient to run genetic analyses as compared to conventional procedures that rely on blood samples.