U-Weight management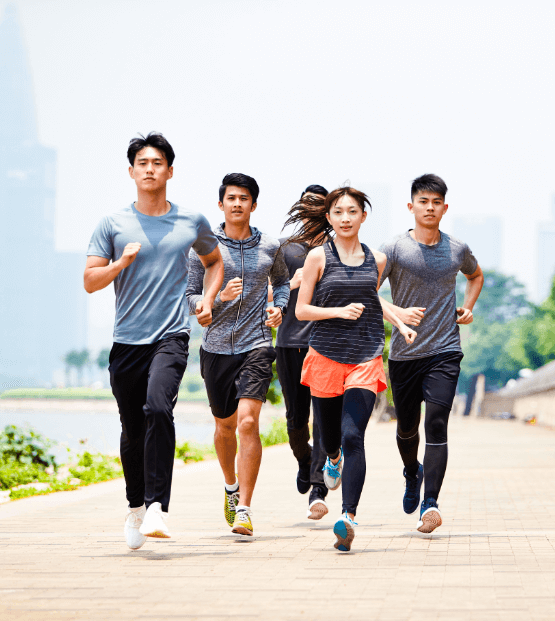 U-Weight management
We analyzed 232 genes associated with your Weight management ability

Everyone will benefit
saliva only
Traits tested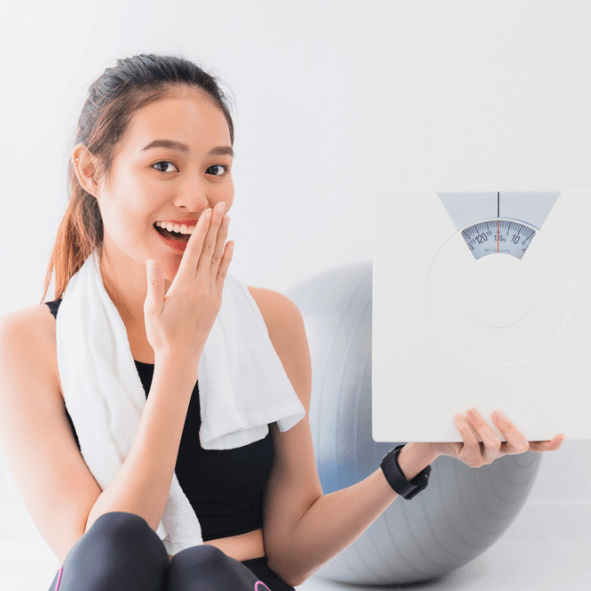 Our genetic report will provide the following information:
Weight Management Difficulty
Weight Management Diet
Endurance
Power performance
Cardiorespiratory fitness
Muscle strength
Exercise benefits
Eating Behavior
Carbohydrate metabolism
Protein metabolism
Fat metabolism
Belly fat tendency
Detoxification ability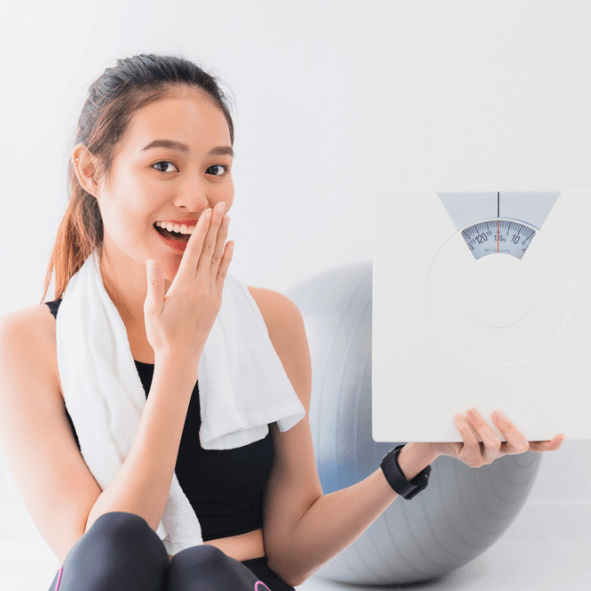 Benefits
In-depth knowledge about your Weight management ability associated with your genetic makeup
Personalized recommendations for you effectiver weight management plans
Simple, Safe, and Non-Invasive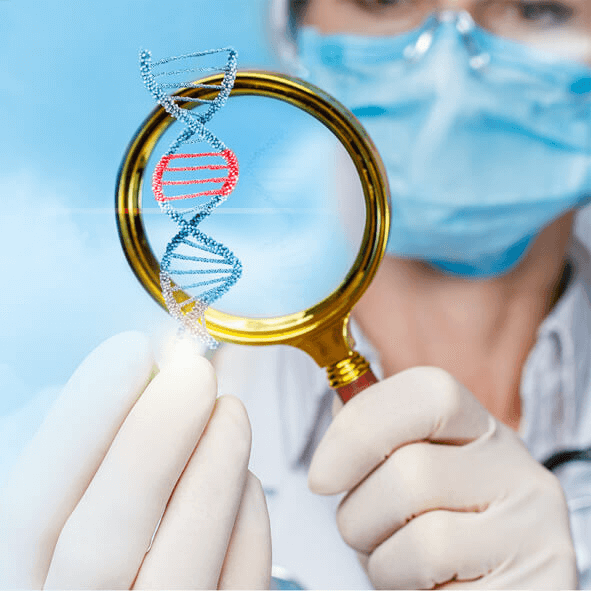 Only your saliva is required. Our advanced technology allows us to extract DNA from saliva. This makes it simpler, safer, and more convenient to run genetic analyses as compared to conventional procedures that rely on blood samples.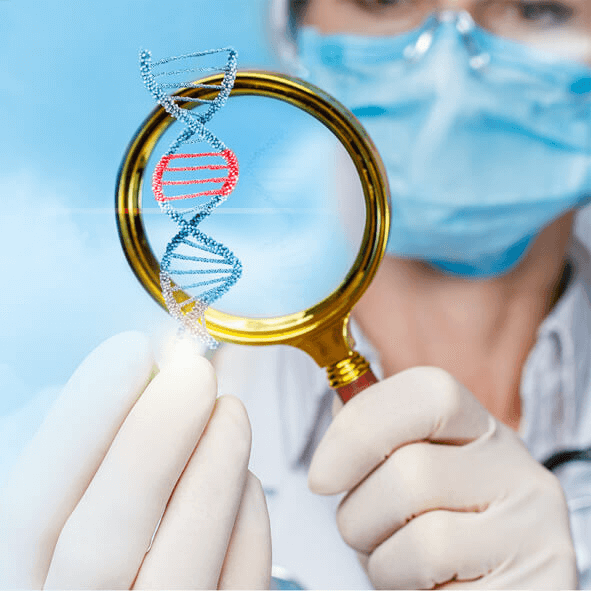 Feel free to get in touch with your inquires about U-Weight management. Our staff will get back to you as soon as possible. Remember, we want to hear from you!