G-Kid Pro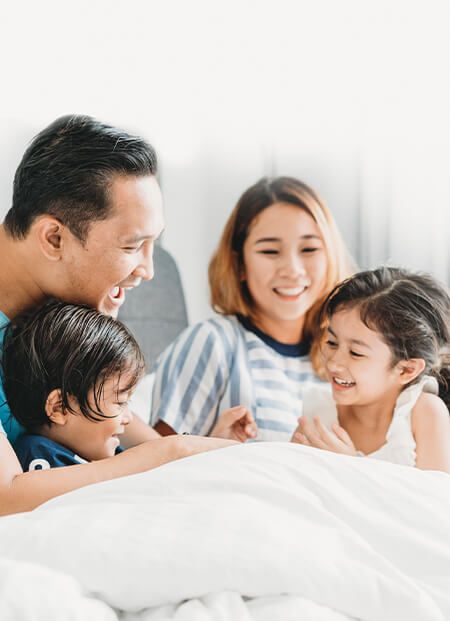 G-Kid Pro
Unlock your child's full potential. Optimize their education, nutrition, physical training, and health care.
500+
results & personalized
recommendations
saliva only
View sample report (PDF)
Intelligence
Discover Your Child's Potential and Talents
Many people grow up never knowing their true talents, as talents can be elusive. Knowledge of your child's genetic makeup will help to accurately pin-point their potential and aptitudes. This can give your child a head start in developing their talents to the fullest.
Nutrition
Optimize Your Child's Nutritional Plan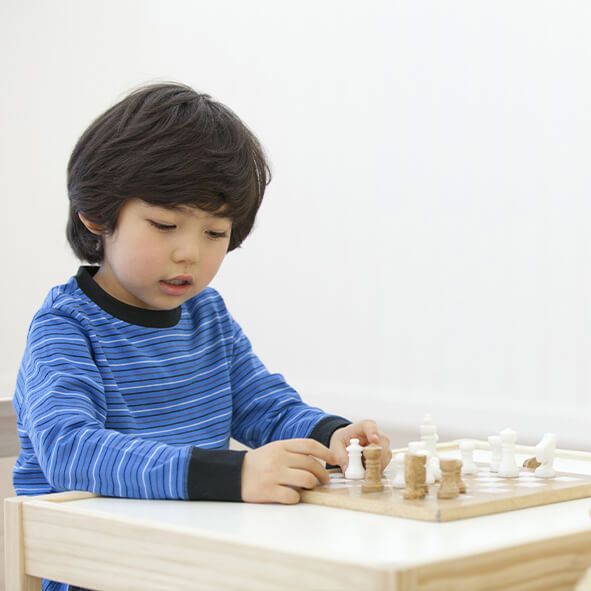 Genetics play a key role in determining a child's overall development, especially during early childhood. Getting to know your child's genetic background can help you create a personalized diet plan that's perfect for them.
Carbohydrate Metabolism
Fat Metabolism
Protein Metabolism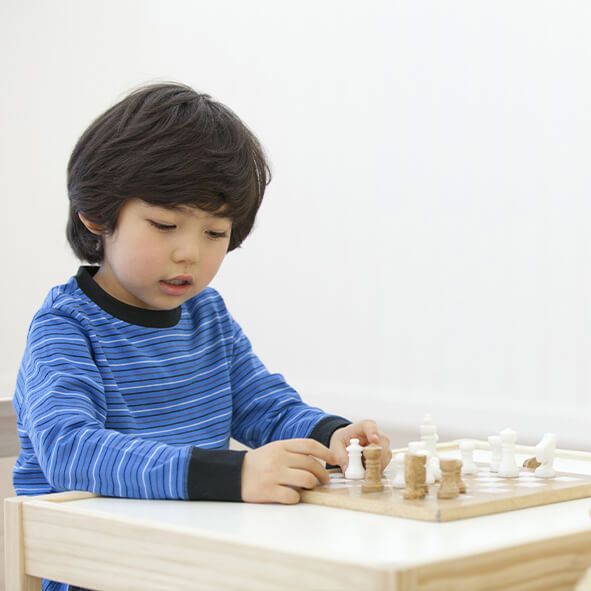 Behavior
Understand Your Child's Behavioral Tendencies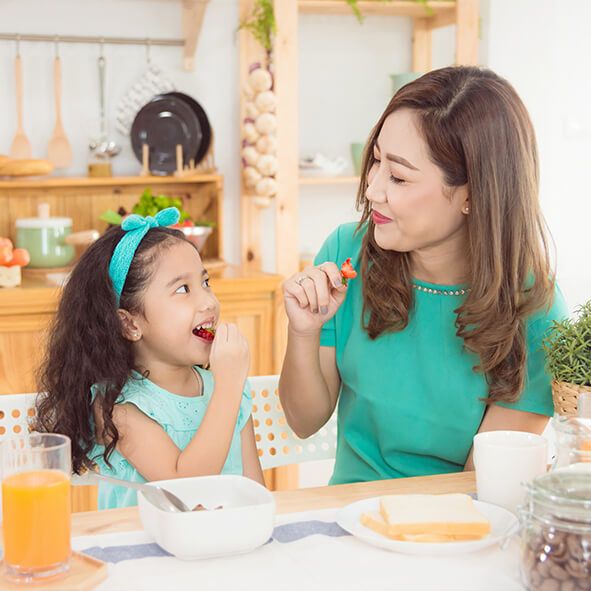 Your child's temperament is determined by a combination of hereditary and environmental factors. Help your child thrive by harmonizing your parenting style with who your child is, and is supposed to be.
Extraversion
Conscientiousness
Emotional instability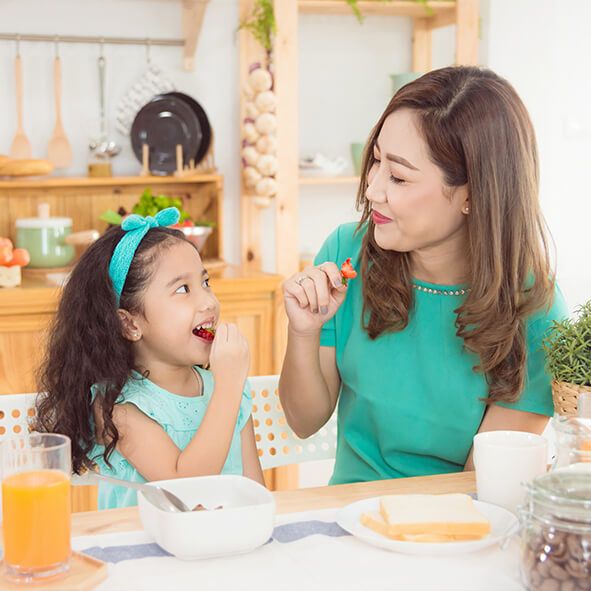 Health
Assess Your Child's Health Risks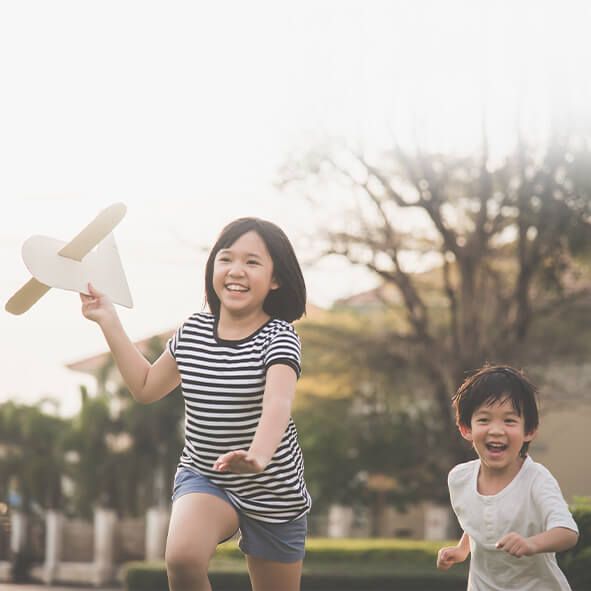 Be aware of your child's risk of metabolic disorders and dangerous cancers in order to make informed decisions and take preventative actions.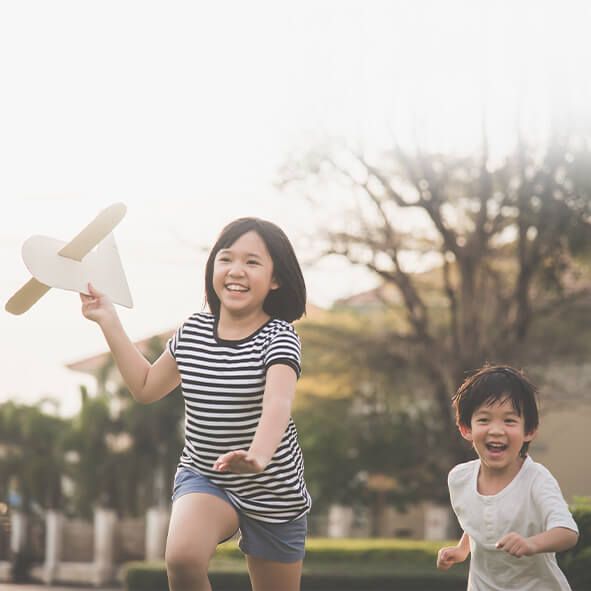 Select the right package for you
G-Kid Care
G-Kid Pro
Foundation For Child's Development
Door To The Bright Future
4,950,000 VNĐ
11,950,000 VNĐ
Buy now
Buy now
Gene analyzed
125 genes
300 genes
Results
Up to 100+ results
Up to 500+ results
Personalised recommendations
View report on mobile app
Paper report
Available at request
Available at request
Behavioral Alignment reports
Extraversion
Conscientiousness
Emotional Instability
Aggression
Risk-taking Tendency
Stress-handling Ability
Scholastic Talent reports
IQ
EQ
Cognitive Ability
Educational Attainment
Math Ability
Language-learning Ability
Musical Ability
Endurance Ability
Power Strength
Cardiorespiratory Fitness
Macronutrient Metabolism Reports
Carbohydrate Metabolism
Fat Metabolism
Protein Metabolism
Nutritional Requirement reports
Vitamin A Requirement
Vitamin B2 Requirement
Vitamin B6 Requirement
Vitamin B12 Requirement
Vitamin C Requirement
Vitamin D Requirement
Folate Requirement
Essential Minerals Requirement
Eating Behavior reports
Emotional Eating
Bitter Taste
Sweet Taste
Health Risk reports
Obesity Risk Score
Diabetes Risk Score
Cardiometabolic Risk Score

See all reports
Feel free to get in touch with your inquires about G-Kid Pro. Our staff will get back to you as soon as possible. Remember, we want to hear from you!