Rare Disease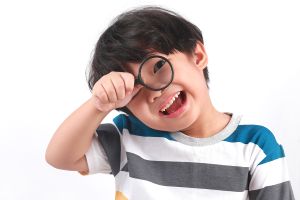 Riboflavin transporter deficiency
Riboflavin transporter deficiency is a progressive neurodegenerative disease characterized by paralysis of the cranial nerves, sensorineural deafness, and signs of damage to other nerves. Symptoms may begin from infancy to early adulthood and worsen over time.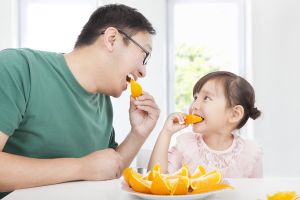 On the Genetic Etiology of Scurvy
Scurvy, now regarded as a nutritional disorder due to the lack of the trace food constituent, vitamin C, is shown to be the end result of a typical genetic disease. This genetic disease syndrome has been named Hypoascorbemia.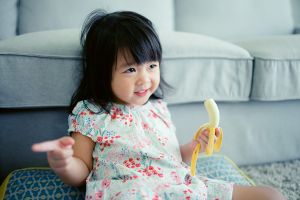 Hereditary hemochromatosis
Infants with hereditary folate malabsorption are born with normal amounts of folates in their body because they obtain these vitamins from their mother's blood before birth. They generally begin to show signs and symptoms of the disorder within the first few months of life because their ability to absorb folates from food is impaired.